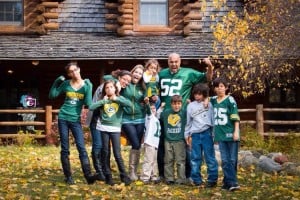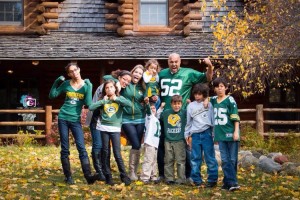 This week's featured blog is provided by Michelle Posey, General Manager of Swimtastic Swim School in Waukesha, Wisconsin, and "Super Mom" of eight wonderful children.
Oddly enough, most people think that my brain doesn't function in the present. I have a perfectly logical explanation for that. I'm a MOM!! I have 8 children, and I'm geared to always be planning and thinking ahead. If there isn't preparation, there is complete and utter chaos in my life. (Think Armageddon meets Apocalypse…)
So, although we're currently in the middle of winter, I'm getting my kids ready for spring and summer. What does that look like? Well, we live only a few blocks from a lake, and they love to go to the beach. For peace of mind, I put them into spring swim lessons to prepare them in safety, water adjustment techniques, and overall mental preparation. It helps them to make an easy adjustment into what I like to call "water season". We don't have to start all over every year!
Some of the things my kids have learned prior to spring break and summer vacation have been:
~ Safety swimming strokes
~ Rolling over to rest on their backs when they get tired
~ Proper usage of a life vest
~ How to climb out of a pool or body of water
~ How to use goggles to avoid collisions
I have to tell you, this has been such a motivating factor to me as a parent. Going to water parks, beaches, and pools knowing that my kids have been properly trained makes me breathe a little easier. (Although I do have a couple of dare devils that need to be reminded once in a while).
It also makes for an absolutely enjoyable family time, whether on vacation or just a day trip to the beach!
If you're a planner, like me, now's the time to get your little ones enrolled in swim lessons. Spring break and summer vacation is right around the corner. ;)