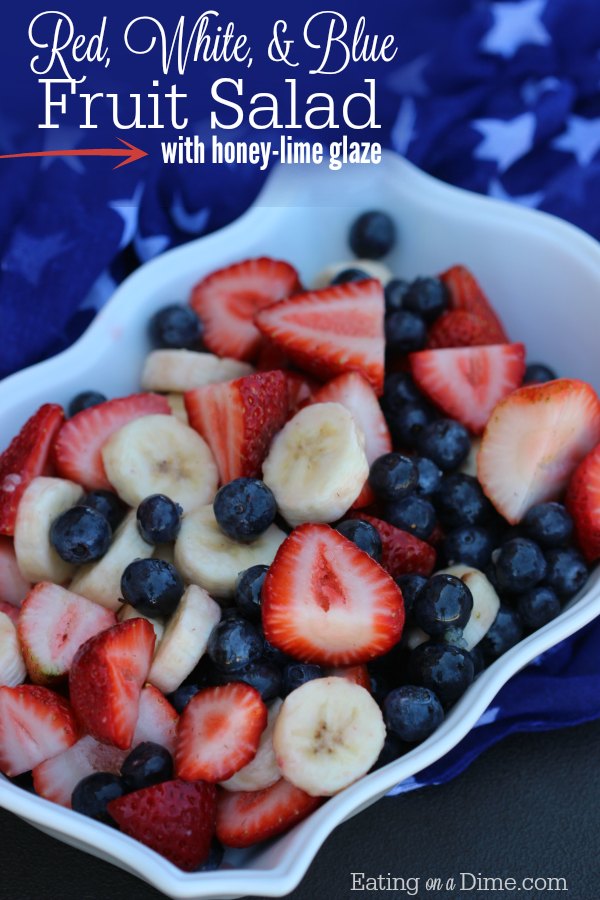 12 Fast & Frugal DIY Gifts
With the holiday just around the corner, it's crunch time for wrapping up gift shopping. Though the idea of gift shopping can cause stress for a lot of people due to finances, lack of ideas, amount of people to buy for, or just sheer time, life can be made a lot simple by exploring some DIY (do-it-yourself) gifts.
DIY doesn't have to mean difficult. In fact, many projects are designed to look like they were hard to make but in reality were quite easy to assemble. Additionally, many people appreciate receiving gifts that were handmade by the person giving it to them, as it shows the person's thoughtfulness and creativity, rather than something that can be bought off the shelf at a store.
Making gifts yourself can actually end up saving you money in the long run, and you don't have to worry about giving up a lot of your time to make them.
Here are 12 DIY gift ideas that are not only cheap but quick and easy to make, leaving you stress-free and ready to cross some names off your gift-giving list:
1. No-Sew Sock Snowman from Easy Peasy and Fun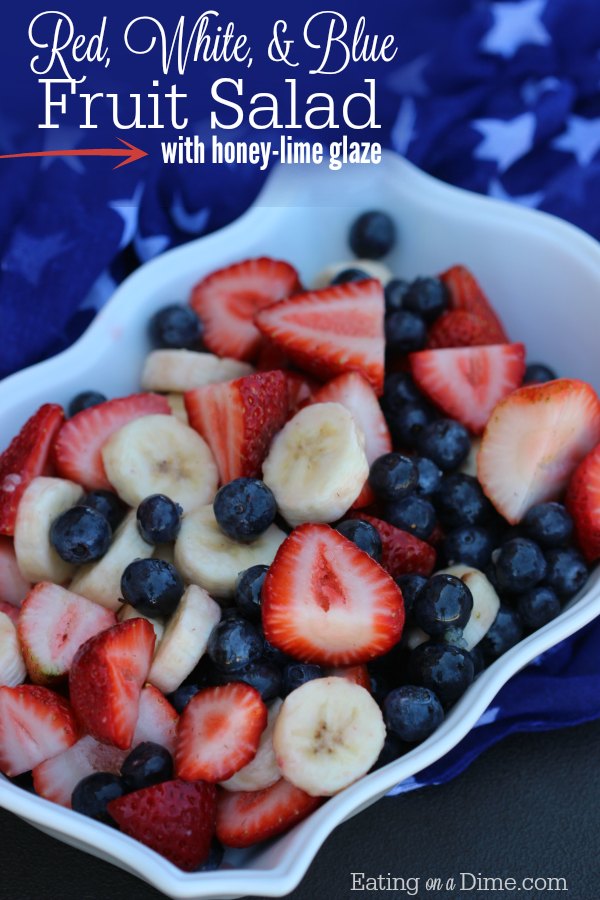 This super cute gift can easily be made with items that can be found lying around the house. Who knew a sock could be turned into such a cute decoration?
2. Mason Jar Cookie mixes from DIY JOY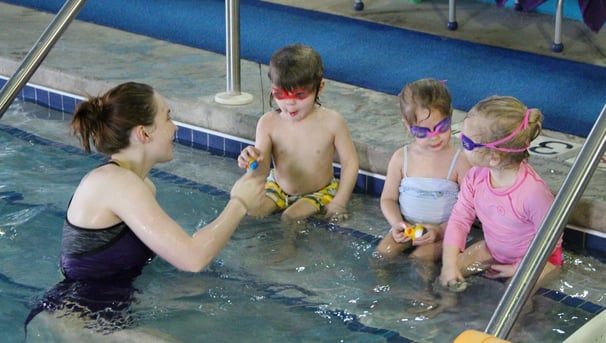 A classic favorite that is always sure to please the recipient, you can never go wrong with mason jar cookie mixes. These can be customized to suit any taste and can be decorated in many fun, festive ways. Pair your cookie mix with a baking related item like an oven mitt,cooking utensil or cookie cutter from your local discount store for an upgrade!
3. Paper Ornaments from DIY Inspired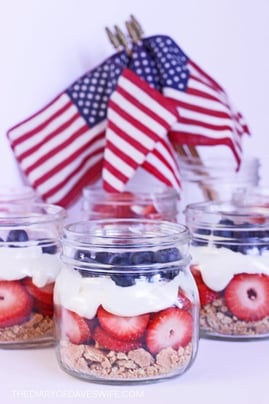 Scrapbook paper cut into strips and glued together make for beautiful ornaments that will look great on anyone's Christmas tree.
4. Coffee Cup Candles from Sweet Cayenne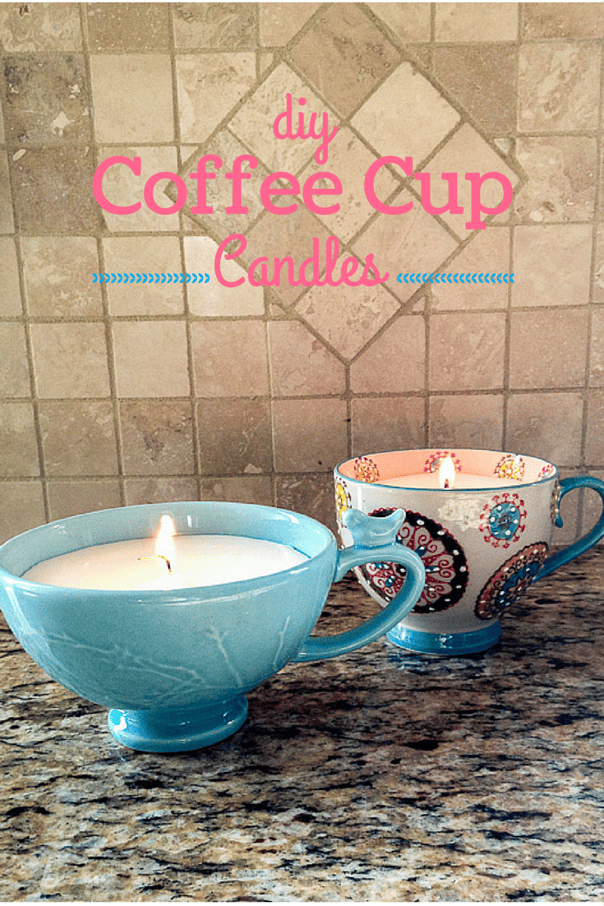 Perfect for the coffee lover in your life, this candles are easily made and are a unique alternative to a normal candle holder.
5. Mouse House by Larissa Holland via Etsy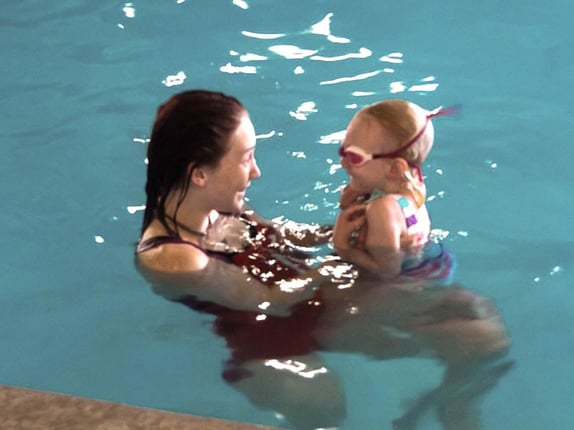 For only $8, this instantly downloadable PDF pattern includes sewing patterns to make a tiny mouse and teddy bear, stuffed pillow, mattress and blanket for the pair that can fit inside an Altoids tin. This little gift is a super cute idea for younger kids over the age of three.
6. Christmas Tea Tree from Thirsty for Tea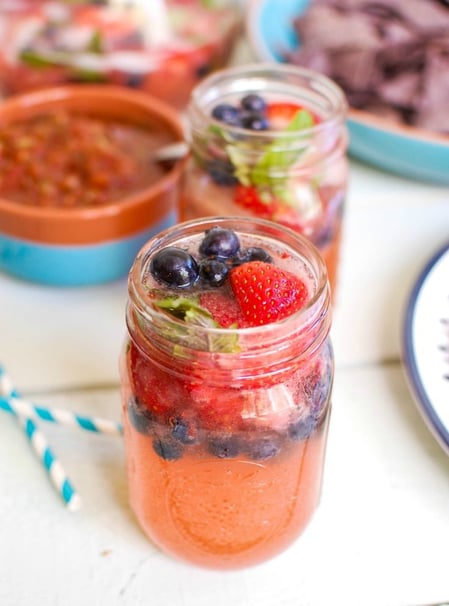 A creative gift for a tea enthusiast, this project involves attaching various bags of tea to a styrofoam cone from a craft store to form a festive Christmas tree.Use bags that are green, red and gold to complete the holiday look.
7. Mason Jar Treats from Chelsea's Messy Apron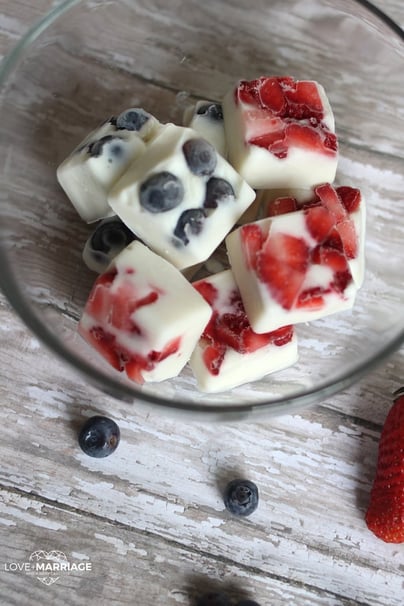 These holiday themed mason jars filled with goodies are clever and delicious! Fill a jar with green M&M's and embellish with a heart for a homage to The Grinch, go with red candies and a black ribbon with a buckle for a Santa themed jar, or make a Snowman or Reindeer jar filled with yummy chocolate covered pretzels. For an extra thoughtful touch, make the chocolate covered pretzels yourself in place of store-bought for the Reindeer and Snowman jars.
8. Peppermint Foot Soak from Suburban Simplicity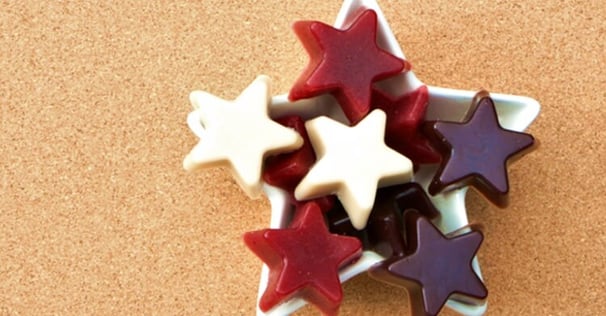 Treat a friend. family member or co-worker to an at-home spa experience with homemade peppermint foot soak. Guaranteed to leave feet feeling fresh and rejuvenated!
9. Ombre Kitchen Utensils from Lydi Out Loud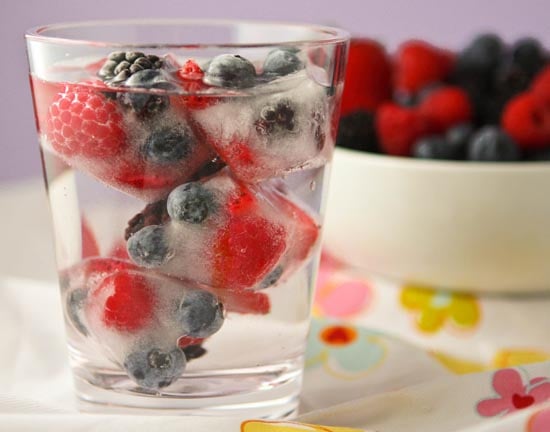 As anyone who cooks a lot knows, you can never have too many kitchen utensils. This tutorial shows you how to jazz up some normal bamboo utensils with acrylic paint and sealer; the perfect addition to any kitchen.
10. Dip Ornaments from Sprinkle Some Fun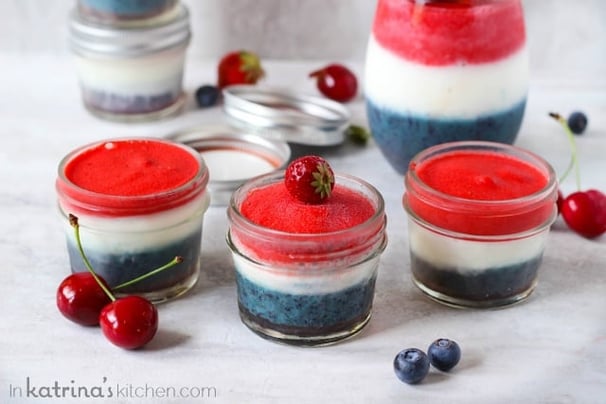 Homemade goodness is just an ornament away with these fun dip ornaments! Fill a clear ornament with various dried herbs and spices to take all the work out of making a quick snack for a lucky recipient. All they'll have to do is add sour cream or mayo! (Included in the link are mix recipes for Dill dip, Bacon dip, Fiesta dip, Herb Ranch dip, and Italian dip).
11. Hot Chocolate Spoons from The Nerd's Wife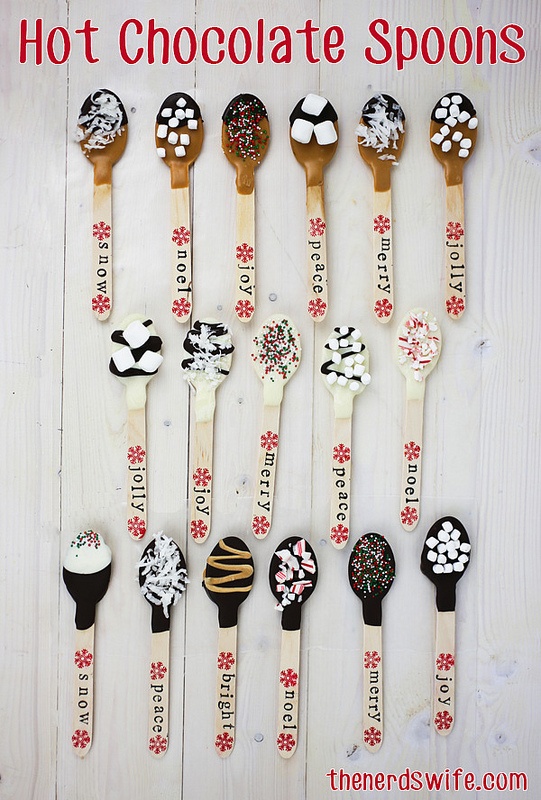 If you thought hot chocolate couldn't get any better, think again! These disposable wooden spoons are covered in chocolate and various fixings, and when used to stir hot chocolate, all those yummy fixings embellish the drink. A definite hit for the chocolate lover in your life.
12. Reindeer and Snowman thumbprint ornaments from Little Bit Funky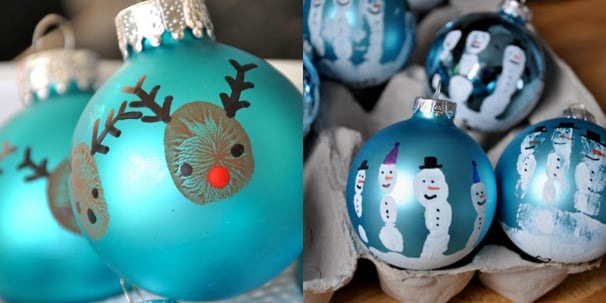 These ornaments are a great idea for grandparents or relatives who'd love a keepsake from your little one. Remember to write their name and date on the bottom when they've finished with their masterpiece!