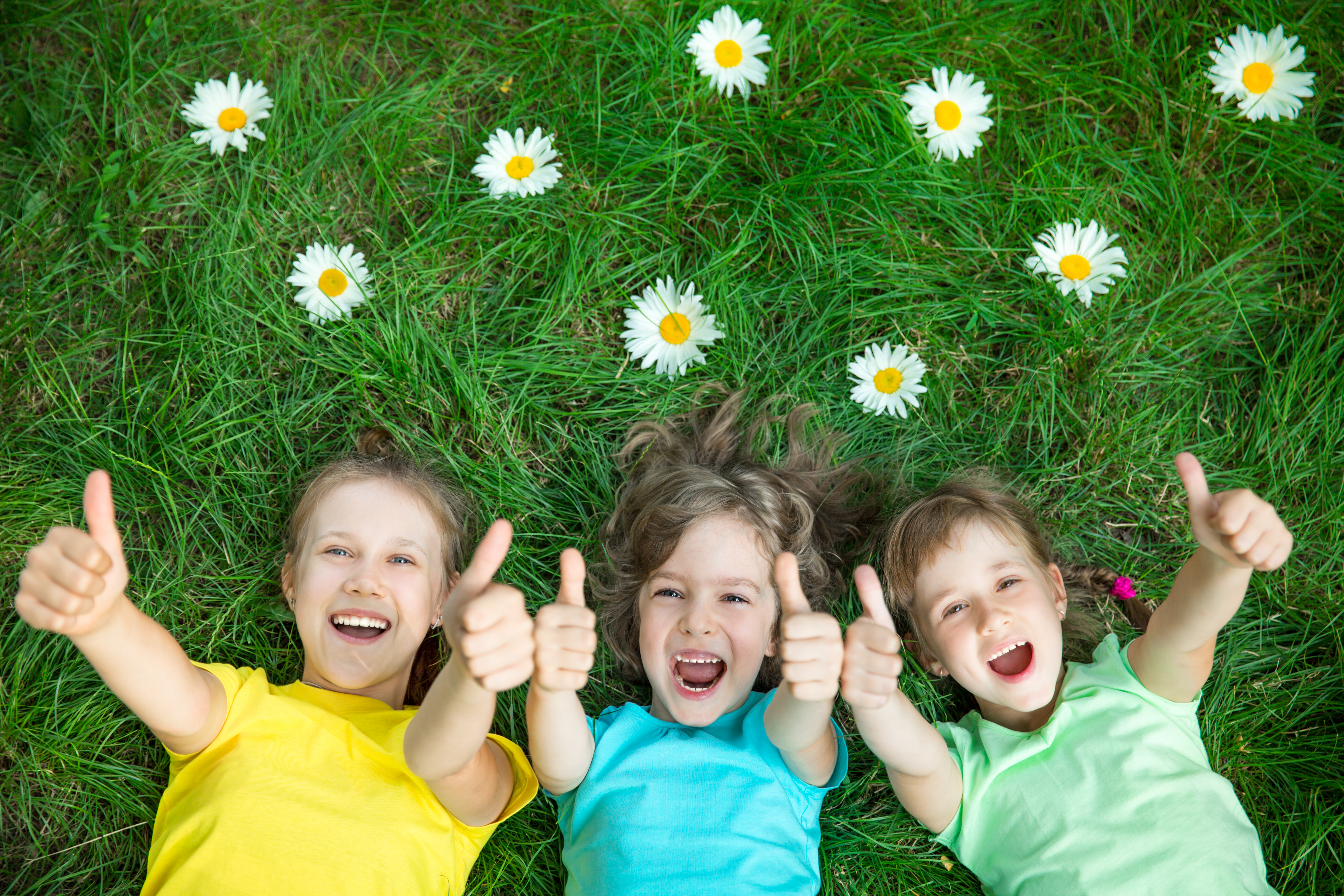 Winter is over, and spring has made its way into our lives (finally!). Now that birds are chirping and flowers are blooming, it's time to get outside with your child and show them everything this season offers. To make it even more fun, share these spring season facts with them!
18 Spring Facts for Preschoolers and Kids
Your kiddo will love learning these spring facts for kids! Encourage them to share these facts about spring with their friends and family or do their own research to find more.
The word "spring" may

date back to the 14th century

, perhaps originating from the phrase "springing time."

Spring always begins late in March in the United States, but its actual start date changes on leap years.

Other parts of the world celebrate spring at different times. For example, New Zealand and Australia celebrate spring from September to November.

In Japan, the start of spring happens when beautiful cherry blossom trees begin to bloom.

Lots of cuddly animals give birth in the spring, including deer, birds, and rabbits.

Animals who hibernated through the winter, like bears and hedgehogs, come out to play again in the spring.

Why does it rain so much in spring? The air gets warmer, and warmer air holds moisture better than colder air.

Thunderstorms are also more common in the spring because temperatures can change so quickly.

There are lots of holidays to celebrate in spring, like Easter, Mother's Day, Father's Day, and Cinco de Mayo.

Spring brings out the bees, which are super important for our environment. They help flowers, plants, and trees grow.

Butterflies are also active in the spring. They do their part in pollinating like bees and controlling other pests.

We move our clocks forward in the spring, which gives us more time to enjoy the sunlight in the evening.

Spring is ideal for planting many flowers and crops because the soil is cool enough for roots to thrive, there's lots of rain, and new plants love the warmer air.

Spring is all about new beginnings. The changing seasons bring about lots of colors outside, from green leaves on trees to yellow daffodils sprouting from the ground.

Thousands of people visit Chichen Itza, a famous pyramid in Mexico, every year at the beginning of spring to see a snake-shaped shadow appear on the walls of the pyramid.

Climate change could affect how early we see spring.

Some scientists

believe that a warming climate can bring earlier springs and drier summers.

Stop to smell some new flowers that have sprouted in the spring. Some of them have unique smells, like honeysuckle, lavender, and gardenia.

Some families participate in "spring cleaning," when they do a deep clean of their homes at the start of spring. It actually has health benefits — the tradition can remove dust particles and other allergens that build up over the winter in closed-off areas.
Keep Learning About the Season with Fun Spring Activities
After reading these facts about spring with your child, head outside with them for hands-on learning and activities. Embark on a spring scavenger hunt searching for pink blooms, birds' nests, and other fascinating things that springtime brings. Collect flower petals and bring them home to make collages. Or, have a photoshoot in the park showcasing all the beautiful new flowers in the background. Then, use a computer or the library to research what flowers you found.