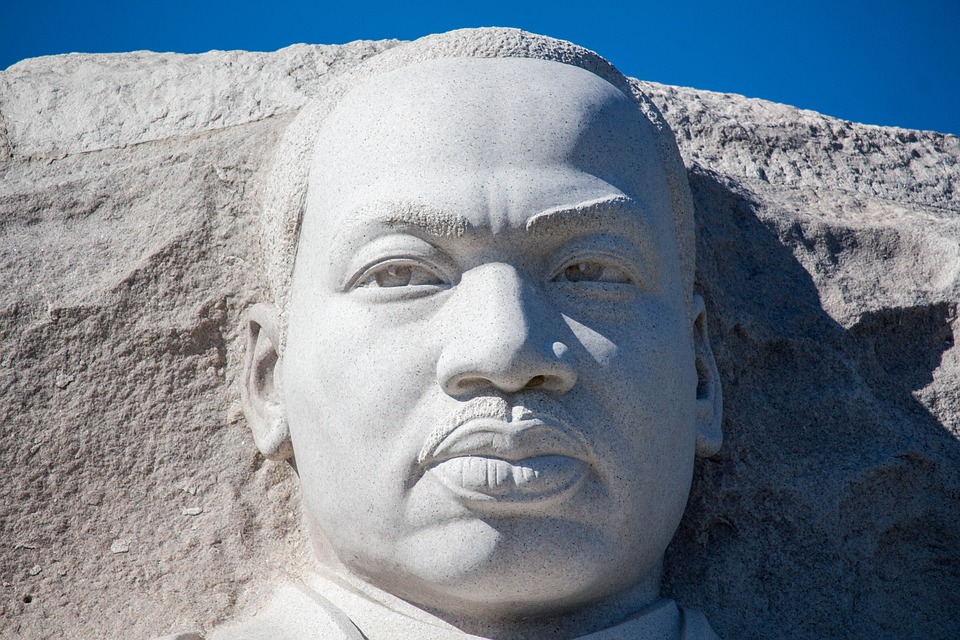 To celebrate Martin Luther King Jr. Day, we wanted to share a few of our favorite MLK quotes.
Our Favorite MLK Quotes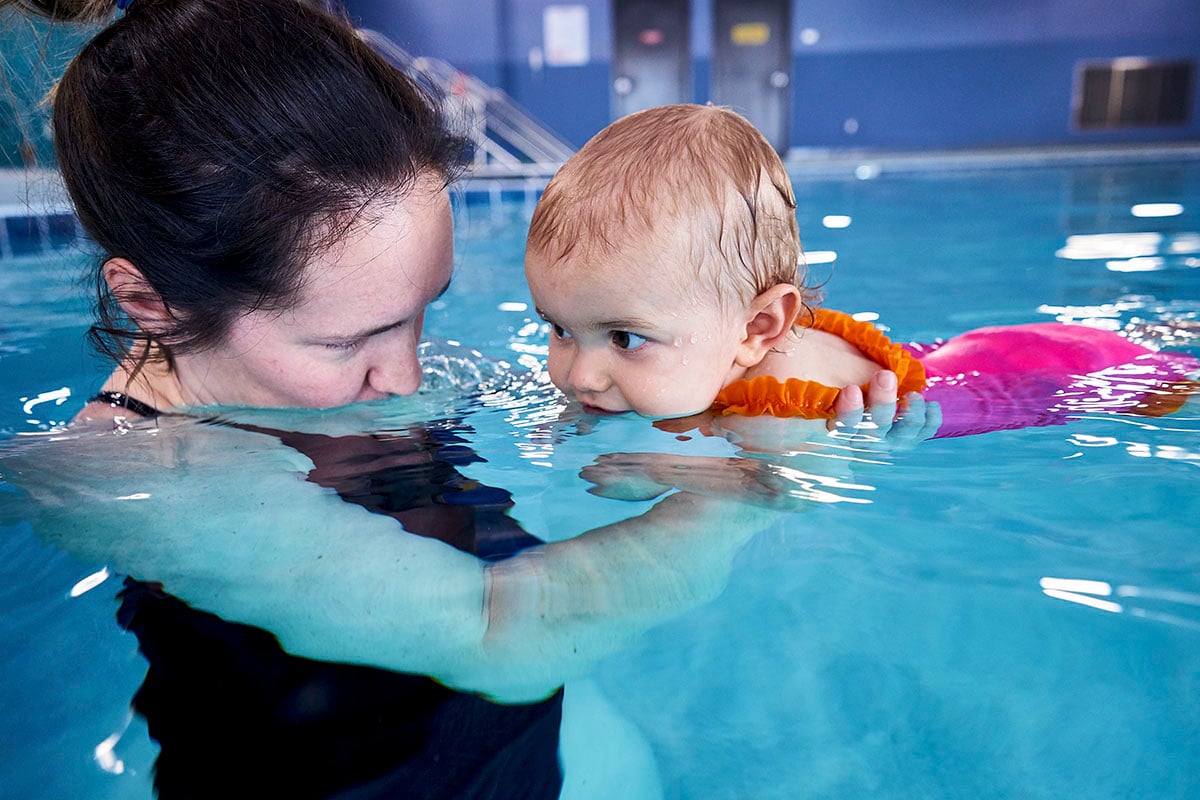 "Darkness cannot drive out darkness; only light can do that. Hate cannot drive out hate; only love can do that."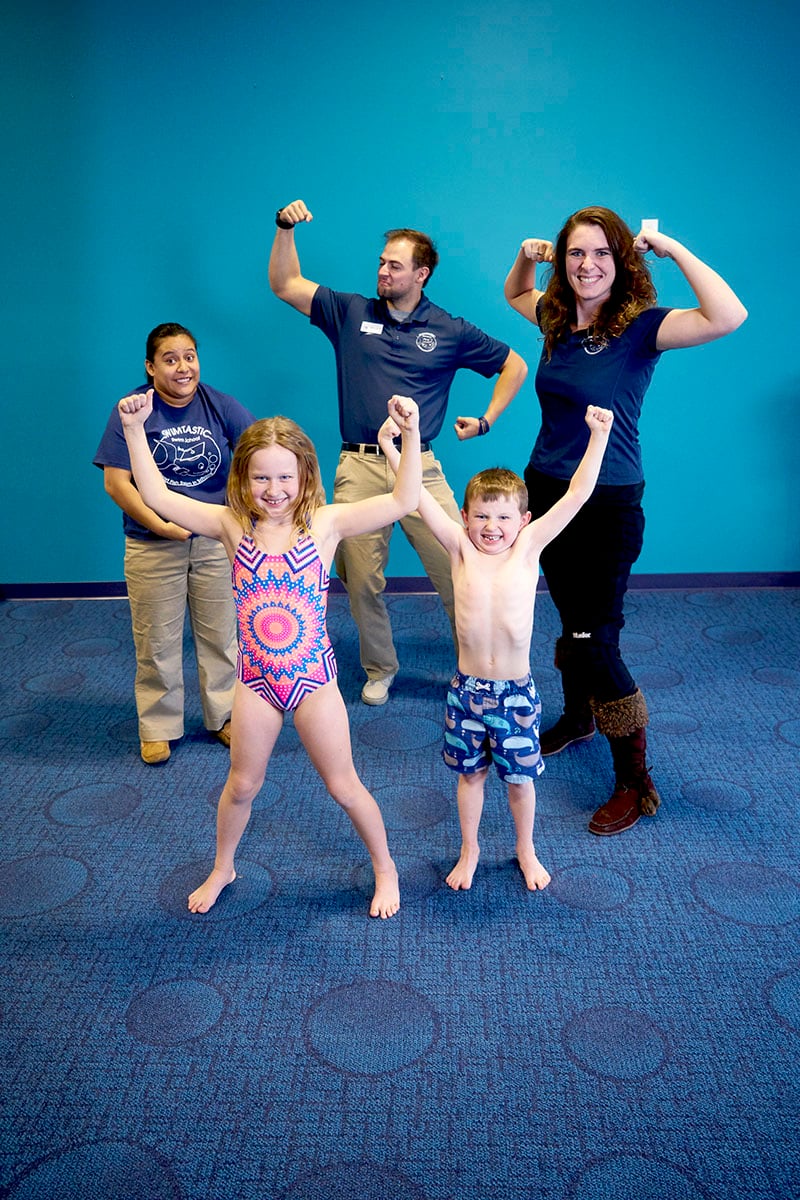 "The time is always right to do what is right."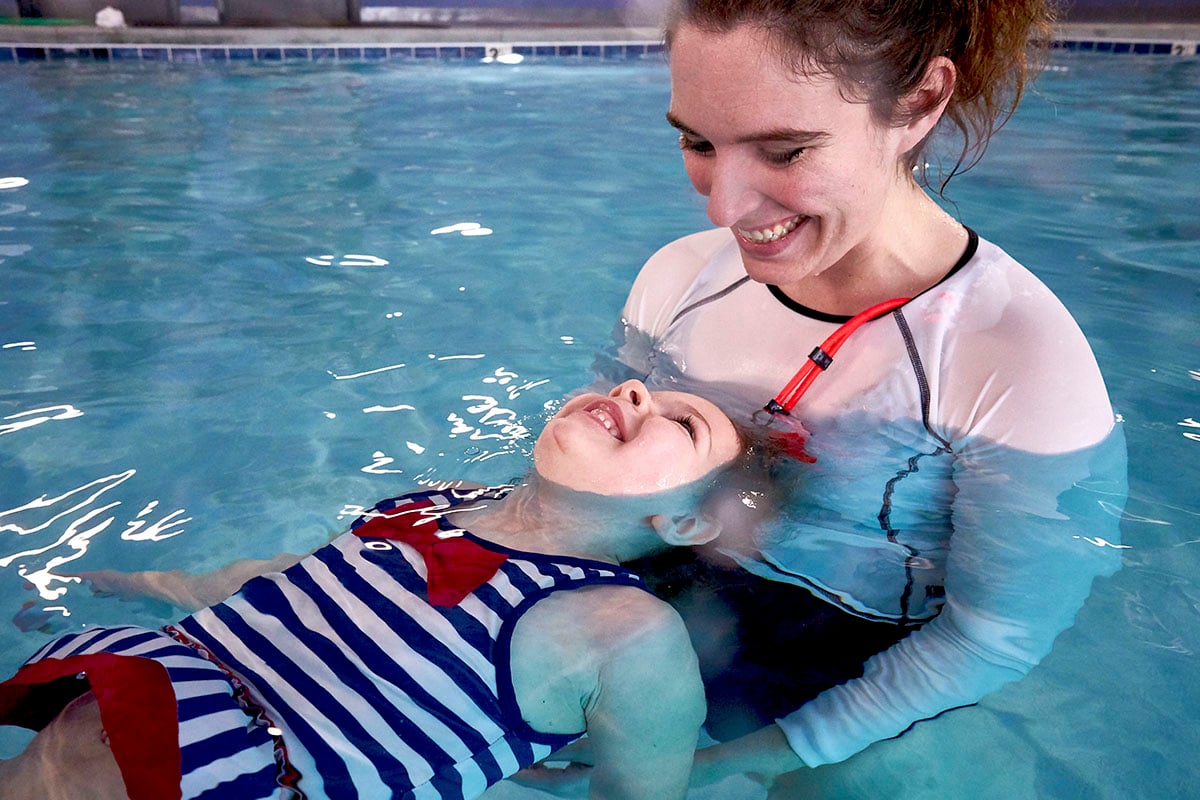 "Life's most persistent and urgent question is, 'What are you doing for others?"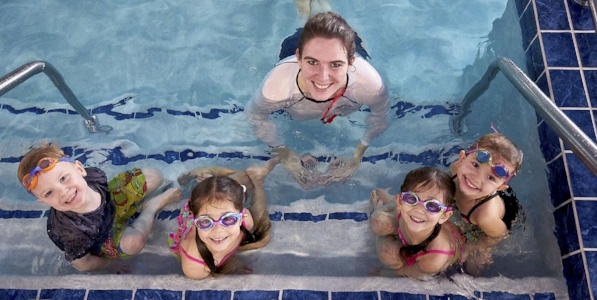 "Faith is taking the first step even when you don't see the whole staircase."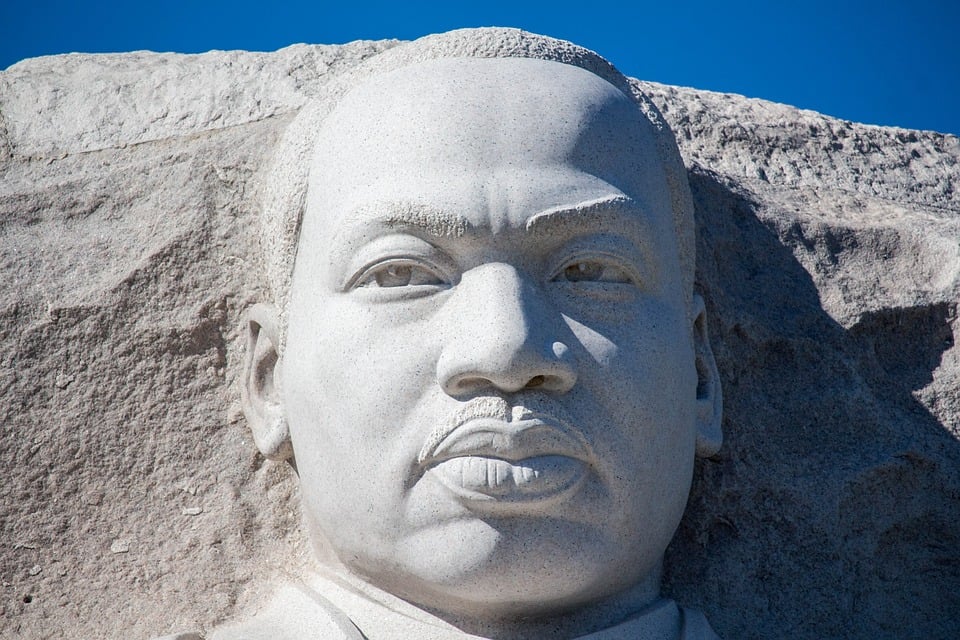 Thank you for your leadership, activism, and patriotism Dr. King.