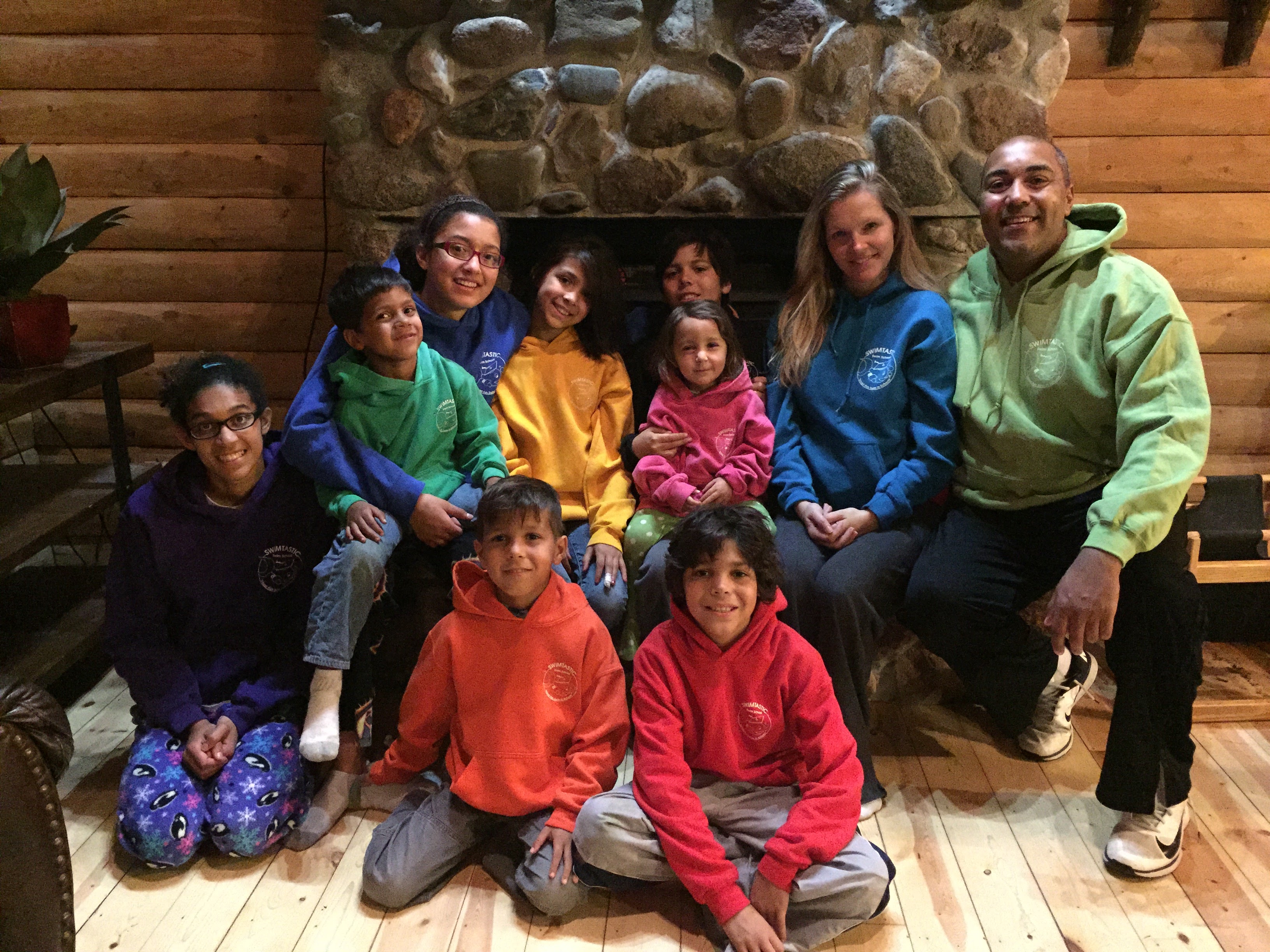 The Beauty in Chaos
In a few short days we will "officially" embark upon one of the craziest moments in American history...holiday season.
As the the CEO of a huge family (8 kids...no, not a typo), my CFO hubby and I get asked what this season looks like at our house.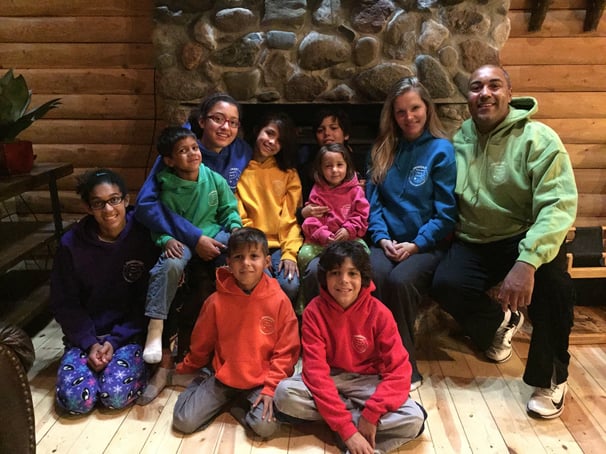 Well, in short, it's usually very messy and chaotic. We invite friends and family over to celebrate, have lots of food, and partake in incredibly loud conversations.
Leading up to it, there is planning, cleaning and organizing. This incredible amount of hard work is usually only to be undone in the matter of mere seconds on Thanksgiving Day. You start the day early, end the day late, and whatever energy you have left is spent deciding if you want to brave the crowds and get in some last minute shopping.
How do I get through it? Enjoy the madness, and imprint the chaotic joy into your memory. Sit back and laugh. (Don't worry, the dishes will wait for you.) Share funny stories, eat good food, and most of all...cherish each moment.
Before you know it, the chaos will be replaced with calm, the loudness with quiet, and the mess with stark neatness. It will be at that time you wished for those times of sheer madness. After all, to escape the reality of the pandemonium is to escape the opportunity to create new stories to add to the family repertoire.
This season, let's choose to be thankful for the new memories to be had. Only then will we appreciate the beauty in the chaos.
Oh...and pie...We must appreciate that too!
Happy Holiday season everyone! Let's make it one to remember!