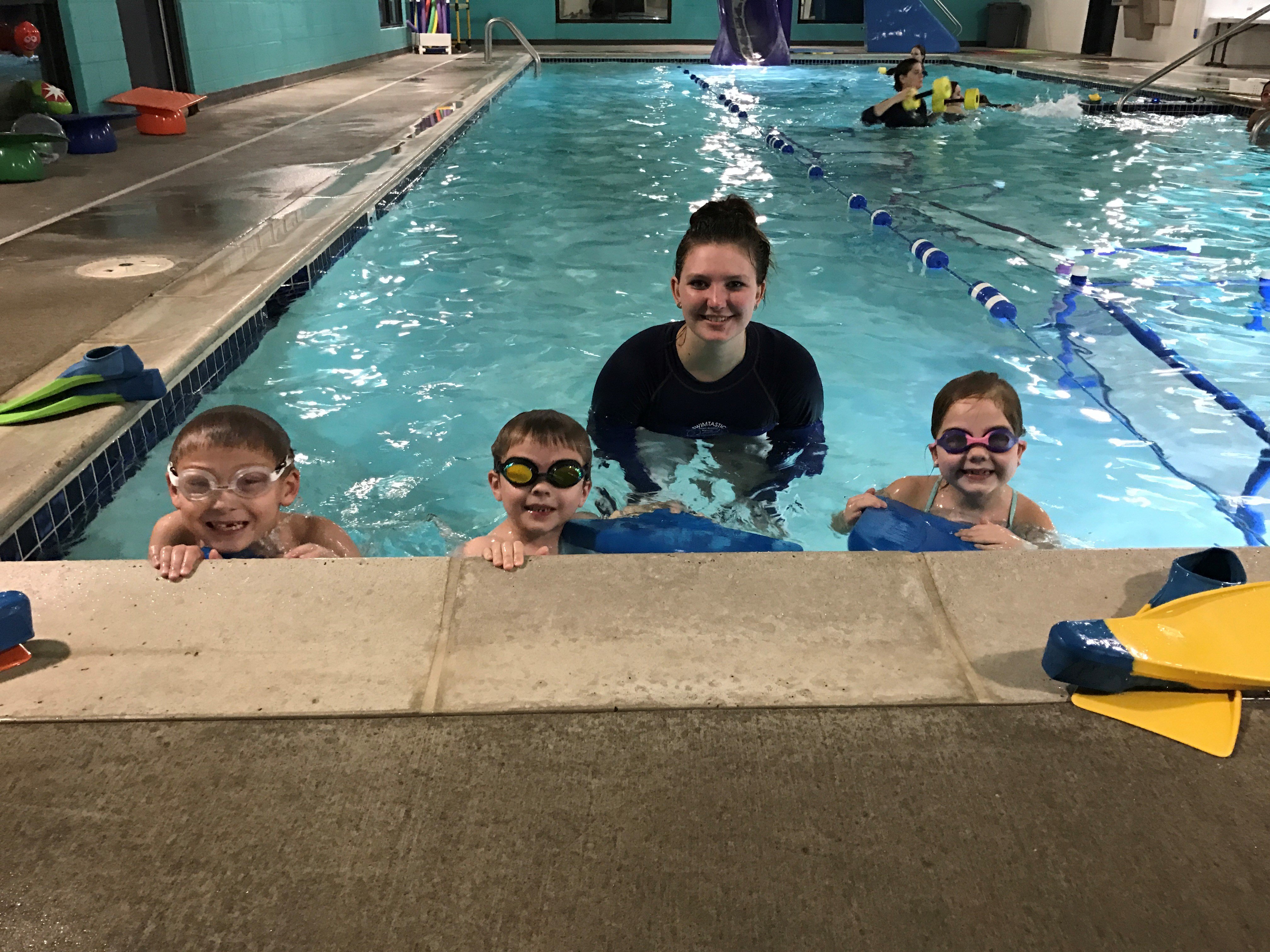 To That One College Job – It's Not Just Teaching Kids to Swim
Two years…I knew it that day sitting in my interview for another part-time position. In my early college years, I felt like I was collecting part-time jobs. Being in school, I knew the jobs were just temporary, so two years seemed like long enough to enjoy a fun one before entering the real world. Two years seemed like it would be long enough to teach kids how to swim at Swimtastic Swim School.
Two years is all I had when I interviewed for a swim teacher position. I was almost at the end of that time in my life when everything was planned out. I graduated high school, went to college and was finishing grad school before I was going to finally set out on my search for that elusive, awe-inspiring, perfect adult job. It seemed like a terrific idea at the time and like things would just fall into place. Now though, I have no clue where I'm going after I graduate from grad school. Will I move back home to where I grew up? Will I stay in Omaha where I spent the last five years of my life? Will I move out of the state? Not knowing should be liberating and exciting like I always thought it would be, but not knowing the answer is making it really difficult to tell the kids I teach why I won't be their teacher anymore and tell their parents where I'm going. My answer always earns a look of concern and confusion and if I were just teaching kids how to swim, it wouldn't be so hard to leave and to field the ensuing questions.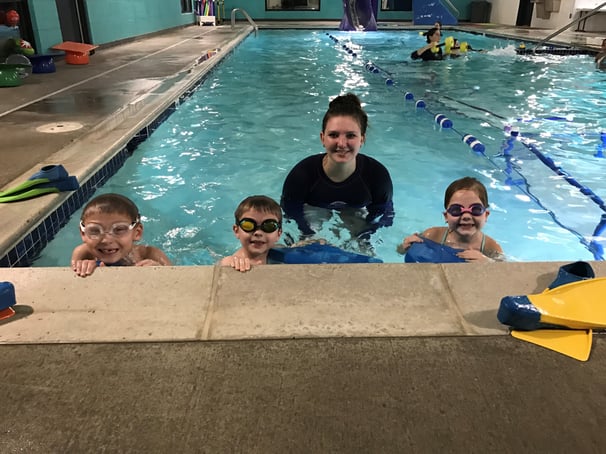 In those two years I didn't just teach, I formed relationships with the kids and their parents. They became my kids and my parents. The people I worked with became my friends. Those years that were filled with "teaching kids how to swim" were really filled with the joy of those kids I taught for multiple sessions…the kids I had the opportunity to watch grow. They were filled with every time I saw them pick up a skill they'd been struggling with for weeks or months, that brief look of excitement and pride and the funny faces they made shortly thereafter because I was screaming and jumping up and down with my arms in the air to celebrate (clearly more excited than they were). They were filled with those nervous kids who started out clinging ever so tightly to the railing in fear, but before I knew it were swimming on their own and learning difficult skills. While I was teaching them all these things, they told me about their days, laughed so hard we had to stop whatever we were doing for just a moment, and talked about the birthday party they went to, the vacation they just took or what they did at school. All that makes it impossible to not get attached to the kids, my kids…impossible to just "teach kids how to swim."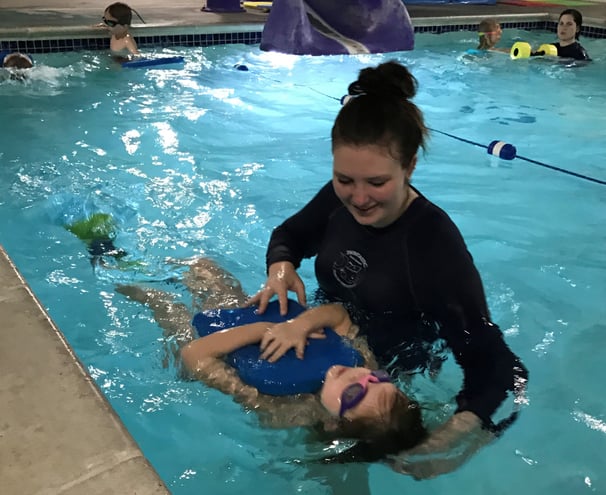 The kids are not the only ones who are hard to leave. Parents get really excited for their children – even if they not are not as excited as I am when their child accomplishes something in the pool (that is a very hard level to match, I do have to admit). It makes me proud to see their joy. I had to see that pained look in a parent's eye as they handed me their child who screamed and clung to them so tightly (this one is definitely going to be a pincher, I would think to myself). I got to tell the parents "it's going to be okay, just give it a few lessons" as I walked into the poolroom with their child in my arms, kicking (and me hoping those kicks would translate to the pool). I got to be the reassuring voice for the parents of those kiddos and then the one who celebrated with them when their child succeeded, so it is difficult to have to say goodbye to them as well.
And of course, it's difficult to say goodbye to my co-workers with whom I formed many friendships with. In my time working at Swimtastic, I spent a lot of time with my co-workers, both in the pool and out of the pool. These people… we worked together, got along together and they are whom I blame for making this especially difficult.
Having to hang up my suit for the last time and walk out of the (very purple) office for the last time and then drive out of the parking lot for the last time will be painful. It just goes to show that this was more than just another part-time college job. This job will always be a part of me. Two years was not near enough.
Experience teachers like Tara, enroll today!