THE Swimtastic® SWIM STORE
With over 6 million lessons under our belt, we've come to appreciate the value proper swim gear can add to a student's learning experience. A comfortable student will learn at a faster rate than an uncomfortable one every time. Speedo® & Swimtastic® have come together to offer you the most effective swim gear on the market, with the goal of helping each student get the most out of every lesson. Order your favorite combination below!
Amazon Prime members
Enjoy FREE 2-Day Shipping on all orders.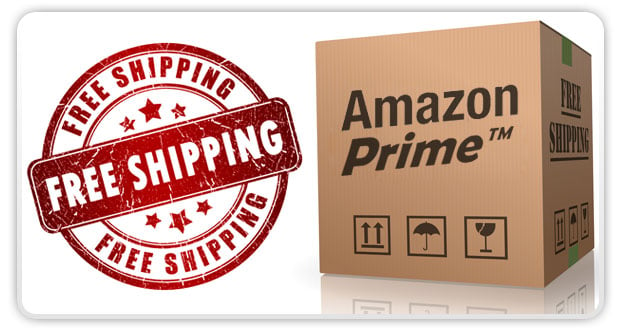 Otherwise, if your cart
totals $35+ you will receive FREE shipping on your order.