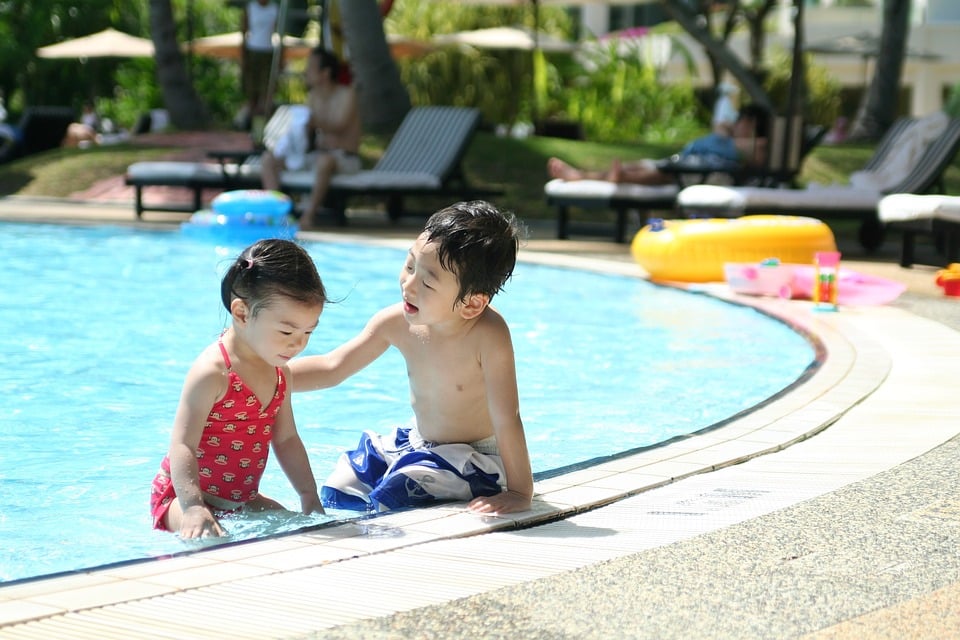 2018 brings a new product option to our swim program: At Your Pool lessons are now available in Florida! You read that right...the same great Swimtastic Swim School program and quality staff experience at YOUR pool.

As we kick off the at your pool private lessons program we know there are some questions that come to mind.
1. Why expand to pools at people's homes and communities?
Our goal is to provide as many effective swim lessons as possible to help everyone love the water and be safe. One thing our customers tell us is that there have been barriers they have considered, like driving to a facility and schedule conflicts, that can hinder them from attending lessons. We have many swim families that drive to us, but if the convenience of us coming to you gets your swimmer in the water then we are happy to do that for our swim families.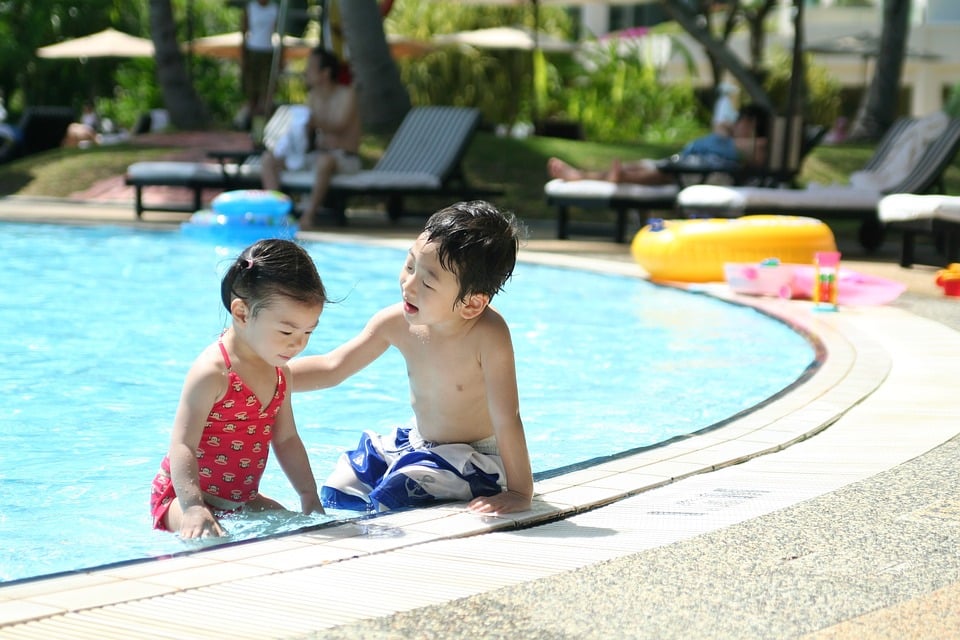 2. What makes the Swimtastic At Your Pool program different from the others?
We realize that there are a lot of at home swim lesson options. At our pools currently, we hear all the time "I used to be a swim instructor!" After examining other at home swim lessons we realized that we could create a unique, individualized experience for swimmer and parent/guardians by replicating our current deck experience. This means our program will include the certified instructor and deck supervisor. Yup, two staff members will come to your pool!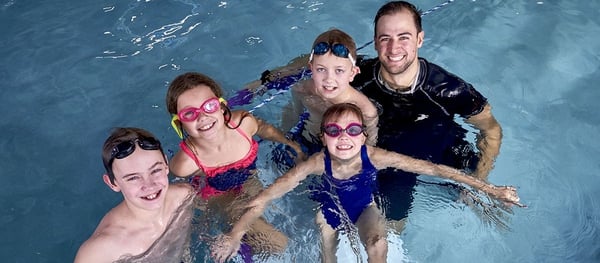 3. Why are two Swimtastic Staff members coming to my pool?
Not only do our current swim families love our swim curriculum, but they also rave about the on-deck experience with our deck supervisors. Our deck supervisors are knowledgeable about swimming, lessons, and water safety. We don't want our at your pool customers to miss out on that experience. Our At Your Pool deck assistant will be an important addition to this program to help during your lesson. They can explain the lesson, they can advise on safety tips and layers of protection, they can guard, they can provide techniques and progressions so the instructor can fully focus on the lesson.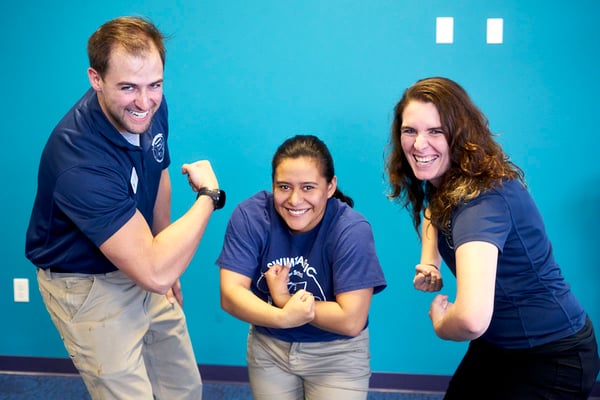 4. Are there any risk to swimming outside versus inside?
Providing swim lessons has a minimal risk no matter where the pool is located. The main difference is just the environmental conditions that our deck assistant can assist with. For example, swimming outside means we are exposed to the elements. Sunblock will be needed to protect from sunburns. Bugs and critters can become part of the pool experience. And lastly, weather can dictate if a lesson can happen at all. In a lightning storm we can't be in the pool at all! If something happens beyond the staff and customers control (i.e. a storm) then the lesson will have to be rescheduled.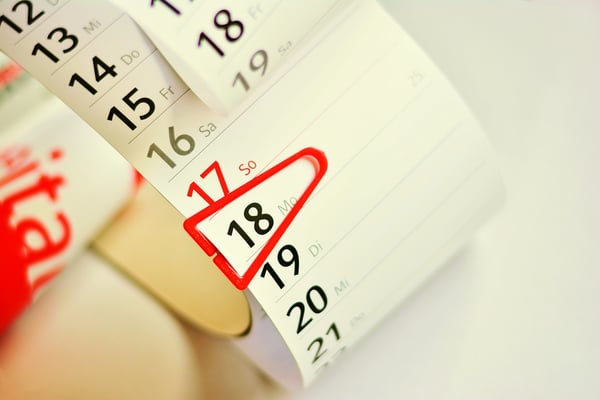 Offering At Your Pool Lessons is a great option to ensure our fantastic Swimtastic swim lesson program is reaching as many families as possible. Some customers like the private lesson format, some want convenience, some want to swim outside. At Swimtastic, we want to be the one-stop shop for all your swim lesson needs. Make sure to go online or call the customer service center to register soon! Space for at your pool lessons is limited and based on availability. The Swimtastic staff is excited and ready to teach at your pool. See you at YOUR pool!
At Your Pool Lessons are currently only available at our Florida locations