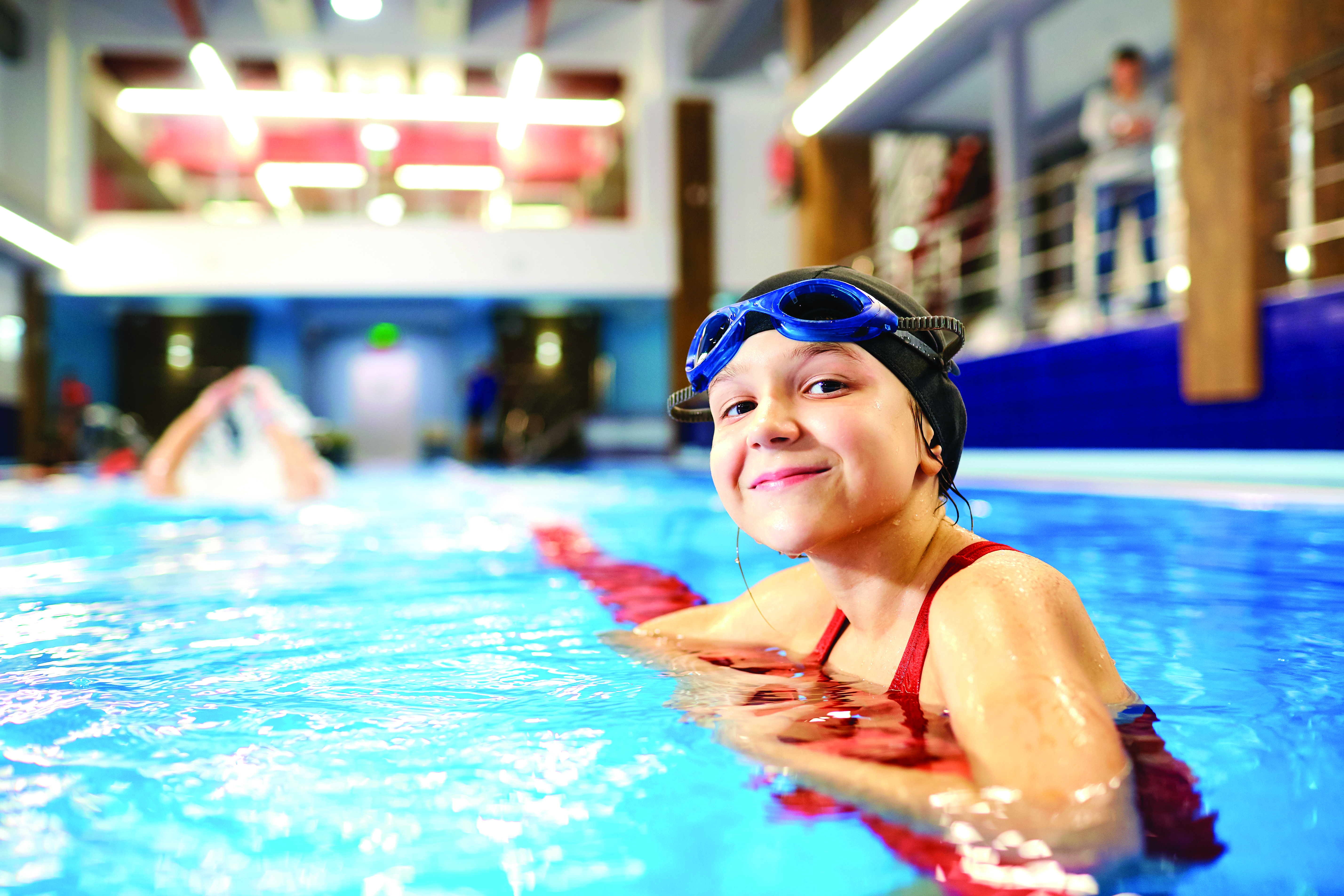 Ever since I was little, I have had two left feet. During middle school my legs grew faster than my brain knew what to do with them! I would trip over my own toes, lose my balance, and was all around a clumsy kid. While stumbling in tennis practice and never quite getting the footwork necessary for a lay-up in basketball, swimming became my refuge. The weightlessness of being in the water and the overall lack of ever having to try catching a ball made the pool my safe haven. My self-esteem increased and I felt more powerful and confident than ever before at the tender age of 12.
The gift of swimming!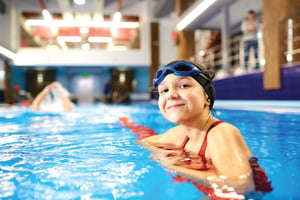 I stayed involved with my local swimming pool as a lifeguard and swim instructor throughout high school, but lost my connection with the water while at University. Upon receiving my Bachelor's degree, I began looking for some additional income to start paying down my student loans. As a young professional with a full-time job, I needed a part time job that was reliable, consistent, and aligned with my values. I was immediately drawn to Swimtastic Swim Schools and their tried and true curriculum, focus on swimmer relationships, and consistency in the job. Swimming gave so much to me growing up and I was excited to share that with the next generation!
Swimming changed my life!
I quickly found my passion in the Intermediate and Advanced levels. I enjoy working with students to perfect their technique, gain endurance, and feel confident in the water! It is in these levels that my students swim the full length of the pool for the first time. It is in these levels that we conquer the flip turn and it is in these levels that students gain 100% water independence. Whether we are working on getting the perfect side breath down or building up our upper body strength with butterfly stroke drills, it has been amazing to see my students continue to progress and blossom with each level. My kids cheer each other on, celebrate wins, and are always excited to move on to that next level and that next challenge.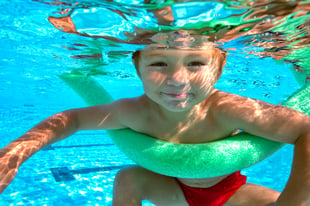 At Swimtastic Swim Schools, our swimmers learn more than just the four basic strokes. They learn confidence in the water, in their strokes, and in themselves. They build relationships with others, encourage their friends, recognize the value of a positive attitude. They develop listening skills, learn to receive ideas and critiques, and apply themselves as they push to go that extra lap or tread water for another 30 seconds. Our swimmers are learning valuable life and leadership skills and I feel honored to have the chance to walk/swim alongside them during this important time in their lives. Swimming changed my life and I love that I have the opportunity to pass it on.