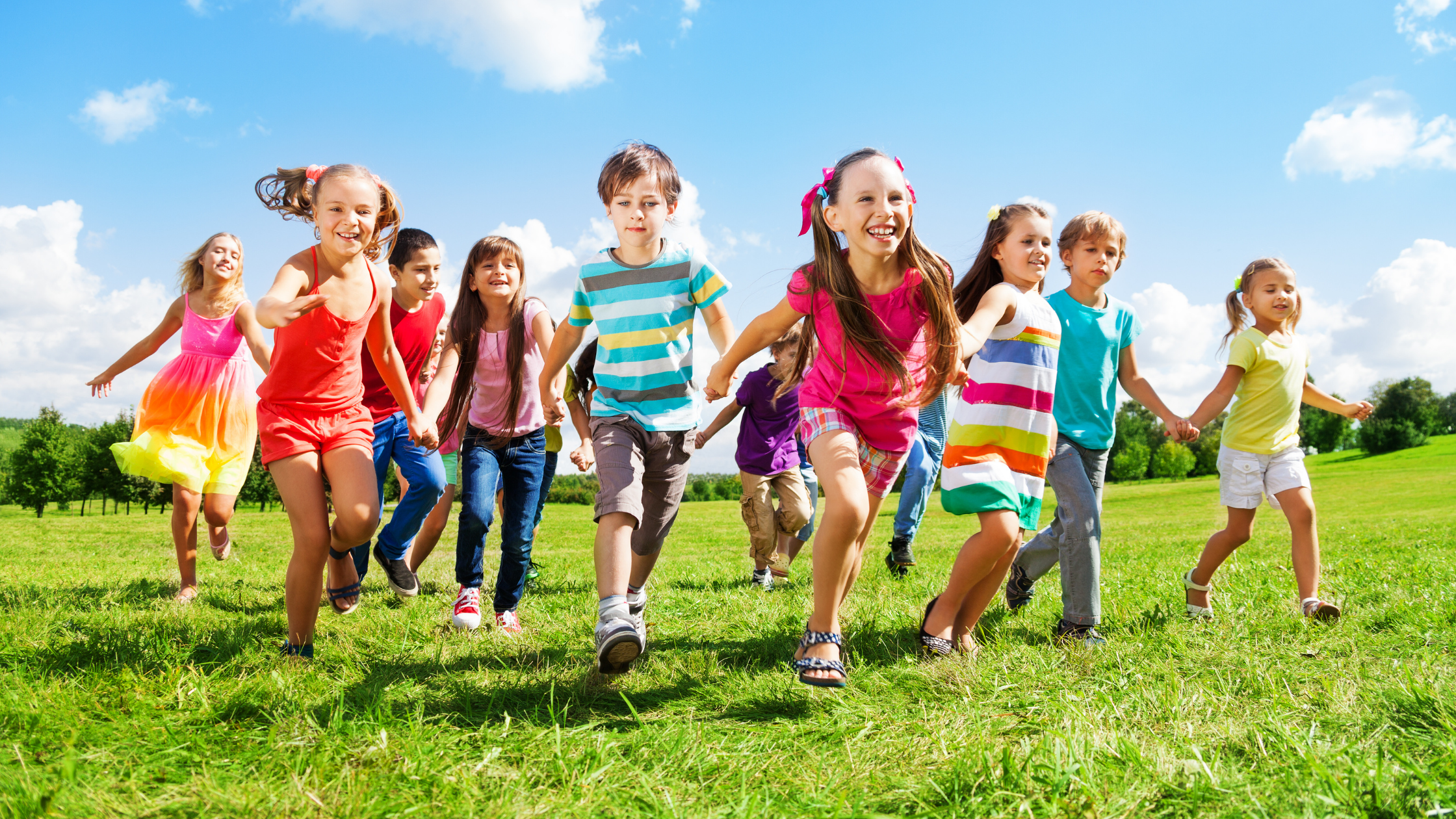 Your local community is an excellent pathway toward connection. Kids who get involved with their community build important relationships that can last a lifetime. They also learn the importance of helping others and how people in communities support each other daily. When you get involved in your community as a family, you can all learn and grow together while creating meaningful neighborhood connections.
7 Ways to Get Your Family Involved in Your Local Community
The following activities are perfect ways to get the whole family invested in your community.
1. Volunteer
Volunteering allows your family to become active members of your community by getting hands-on experience helping others. You'll learn more about your community, what its members need, and how you can make it better. Use sites like VolunteerMatch.org to find volunteering opportunities in your area, from spending time at animal shelters to assisting with beginner swimming lessons.
2. Help the Neighbors
Elderly neighbors, neighbors with special needs, and other parents could all use an extra hand on occasion. When you and your family have spare time, see if you can offer help to your neighbors. Here are some ideas:
Mow a lawn

Rake leaves

Walk the dog

Bring in groceries

Cook and deliver a meal

Bring in the newspaper or mail

Wash a car

Make a quick check-in call

Pick up prescriptions from the pharmacy
3. Join a Community Recreation Center
Your community recreation center is the perfect place to take advantage of family-friendly activities and meet people in your neighborhood. Many recreation centers offer water safety and swimming lessons for kids and adults, sports activities, arts and crafts, clubs, fitness programs and facilities, and more. You can gain lots of social interaction through the programs your family participates in.
4. Start a Community Garden
A community garden gives everyone in your area a place to grow and harvest vegetables, fruits, herbs, and beautiful flowers. Your garden could also help neighbors through donations to food pantries or families in need.
5. Make it Virtual
In today's busy world, it's not always easy for families to find extra time to spare. Many communities are finding alternative ways for people to get involved to fit more flexibly into their schedules. You might see if you can meet with a community organization over Zoom to discuss an event's planning or host a virtual read-aloud for kids through your library system. There are also virtual donation opportunities through Facebook, GoFundMe, and other websites, allowing you to support your favorite community businesses, charities, causes, and more.
6. Thank Community Helpers
Community helpers — teachers, firefighters, police officers, doctors, delivery service workers, etc. — help us daily. Get the kids involved in thanking them for everything they do so selflessly. Here are a few ways you might show your appreciation:
Leave thank-you cards for delivery persons on your porch for them to find when they drop off a package

Send a box of school supplies or books to a teacher

Bring water and snacks to your local firehouse

Write thank-you letters to police officers
7. Send Care Packages
People in nursing homes may feel isolated from their loved ones, but your family can remind them how loved they are with simple care packages. Send care packages to facilities with knitting supplies, puzzle books, paper and pens, magazines and books, blankets, toiletries, board games, and other supplies for residents.
Get Involved with Your Community
There's no better way to support your community than by getting involved in it, especially as a family. Your involvement can give your little ones a strong sense of community as they grow, making them feel more compelled to continue taking action. Check with churches, community centers, food pantries, and other local resources to find volunteer and involvement opportunities.