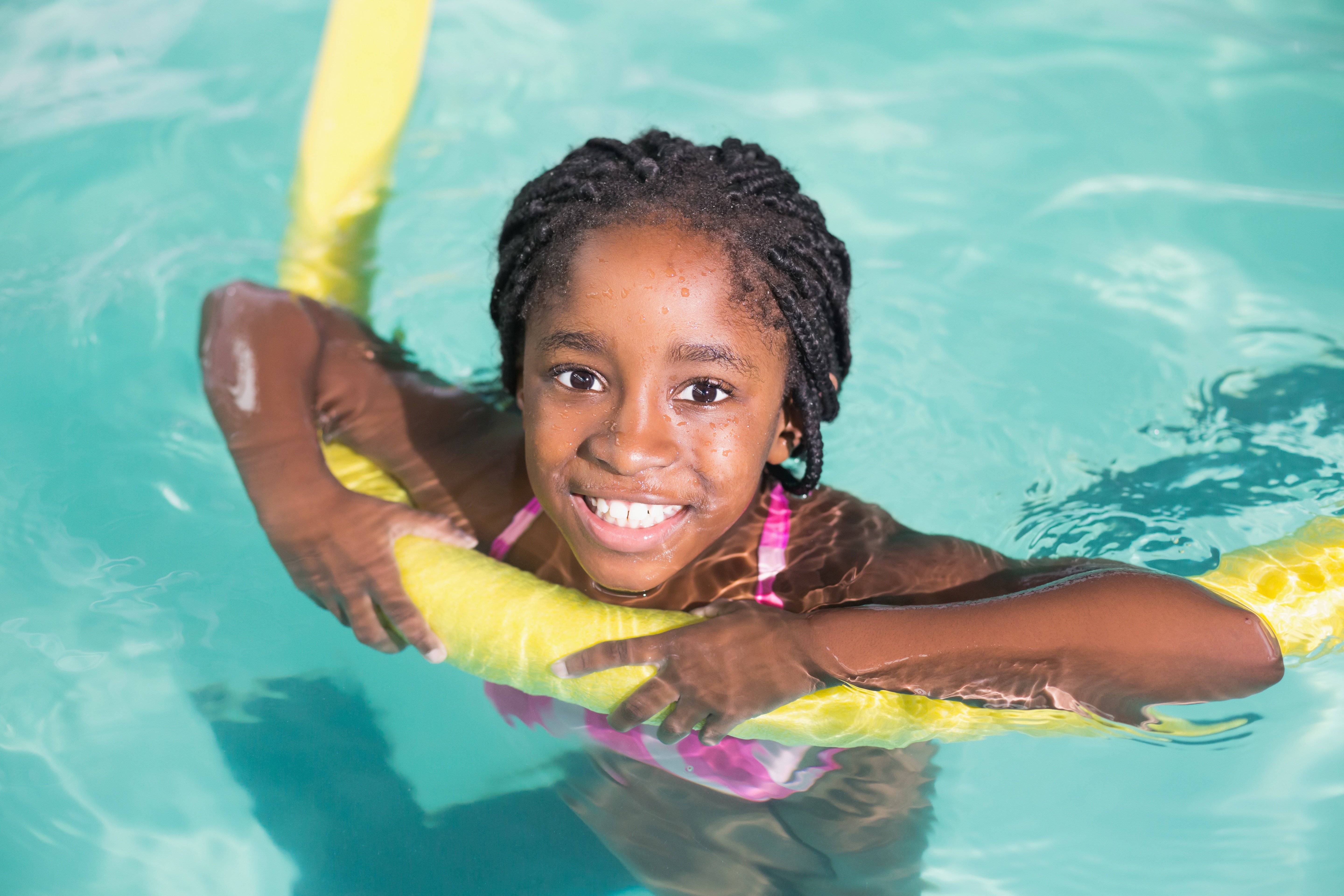 How to Talk to Kids About Pool Safety
Thank you to guest author Ladah Law Firm, PLLC for providing a blog for Safety Week!
Swimming pools are a lot of fun for people of all ages. If you have a swimming pool or you plan on bringing your child to a friend or relative's pool or a public pool this season, make safety an ongoing discussion. Taking a few minutes to speak to your child about pool safety on a consistent basis can protect him or her from injury and any unnecessary accidents around swimming pools. Often, kids just need that constant reminder to help them keep safety at top of mind. It's easy for kids to get caught up in having fun & forget or neglect the little things that will help keep them safe.