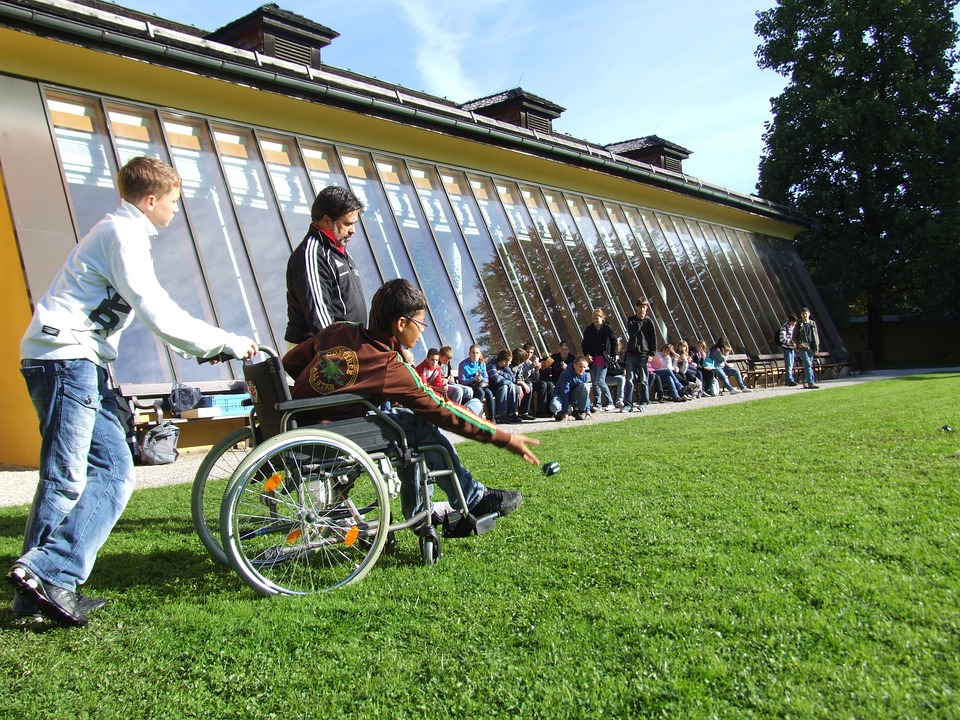 Participating in Sports With A Disability
These days, the negative health effects of inactivity are widespread. Obesity is on the rise, as are conditions like diabetes. Many people have what they think are good excuses: too much work, no gym nearby, and so on. Yet these people are perfectly able to go out and get active. That's not the same when you have a disability. You have to stay active, but there are legitimate reasons to have trouble with doing that. It's not like you can go jog a few miles when you're in a wheelchair.

However, that is rapidly becoming just another excuse. People with disabilities are finding more and more ways to participate in sports and activities. Not only is this helping their physical health, it's helping break down barriers.