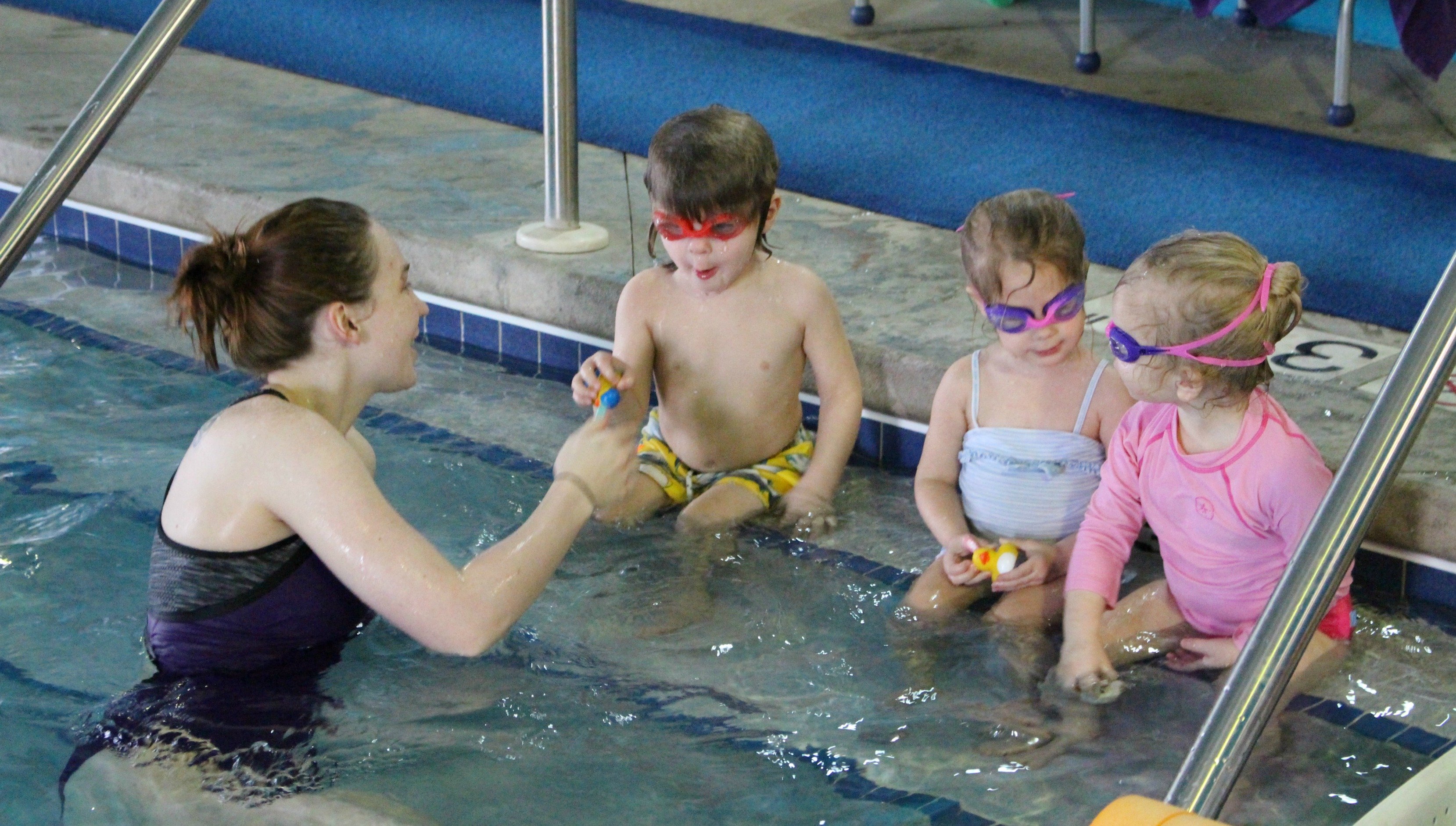 Swimtastic is All About Relationships:
Do You Know What the Teachers Think?
When you think of Swimtastic what comes to mind? Do you just think of swim lessons or another stop in your busy week? From our customers' view, it is a neat place to take your kids for swim lessons. This is where your kids are going to learn to swim. This is the place where they are going to get over their fear of water. But, have you seen the other side of it? Do you know what the teachers think and how much they are really a part of your kids' lives, or even how much your kids have impacted us? Swimtastic is all about building healthy relationships - with the community, with the water and swimming, with one another, and among ourselves. Those relationships start with your kids but they are also a huge part of supporting the school's friendly, family atmosphere.