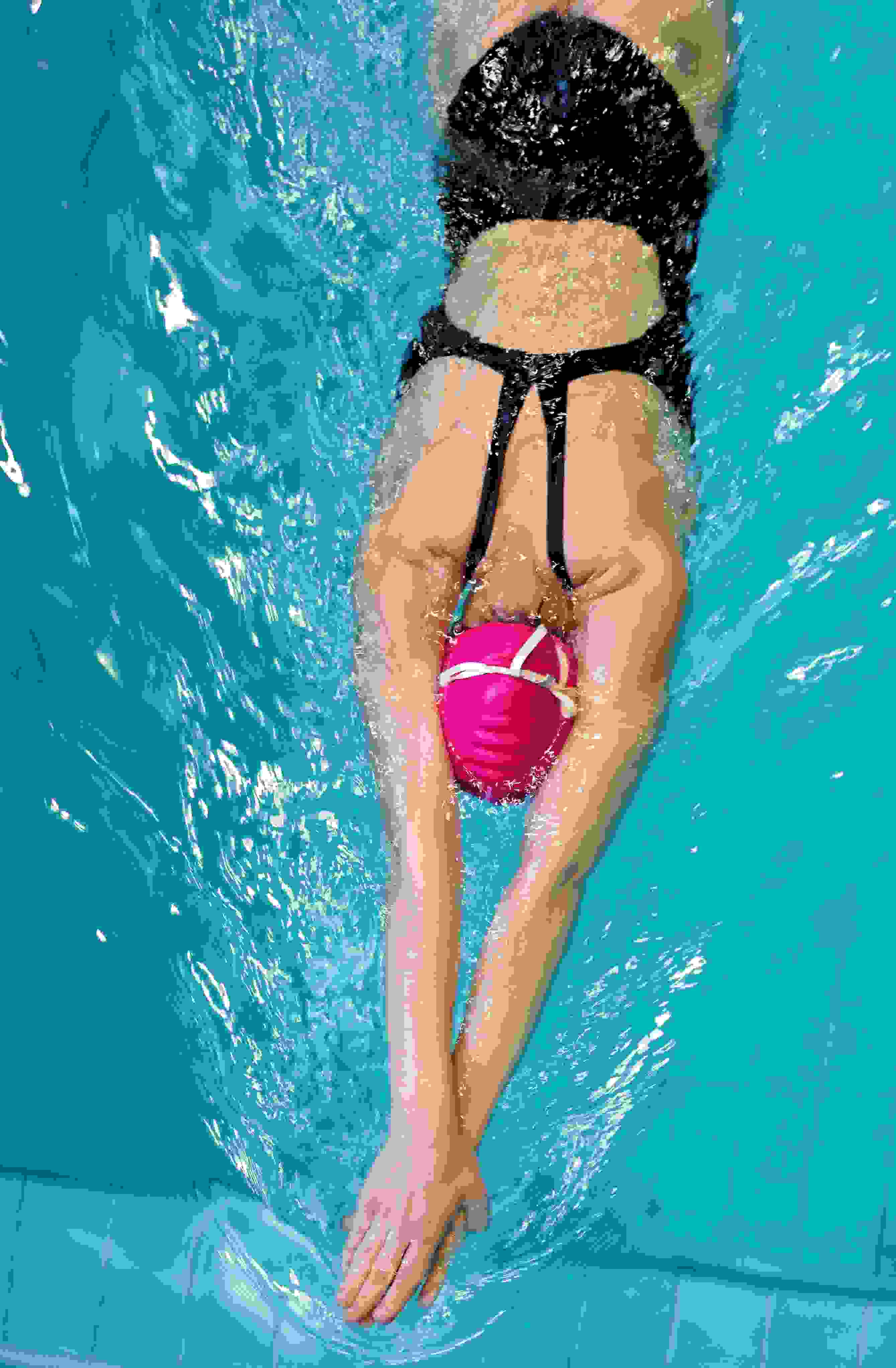 What Do You Need to Pack for Swim Lessons?
Have you ever gotten to an activity like swim lessons at Swimtastic and you think you have everything you need, but as soon as you arrive it is so clear you are not prepared? I have always prided myself on being organized since I have had children, but even when I think I have everything I NEVER do. I always think I am "one of the moms" that has it together but it is blatantly obvious I do not. When I take my kids to any sort of activity I am always the mom with things falling out of my bag and someone behind me saying "hey you dropped this." Or I am the mom that is digging in the bag looking for that one thing you didn't pack, like an extra hair tie. After tearing apart your whole bag you realize you don't have one and take your ponytail down and give the hair tie to your daughter. So now your whole bag is on the floor and your hair is a complete mess because that ponytail you were rocking was hiding the un-brushed hair from this morning. A complete picture of a mom who does NOT have it together. This is all okay and no one judges you at Swimtastic but why not make it easier on yourself?
If you are like me, taking your kids to swimming lessons for the first time can be stressful. From your kid crying of fear and your anxiety going through the roof, I decided to make a list of things to remember so you will be the parent that has it together instead of the one that is picking up debris.