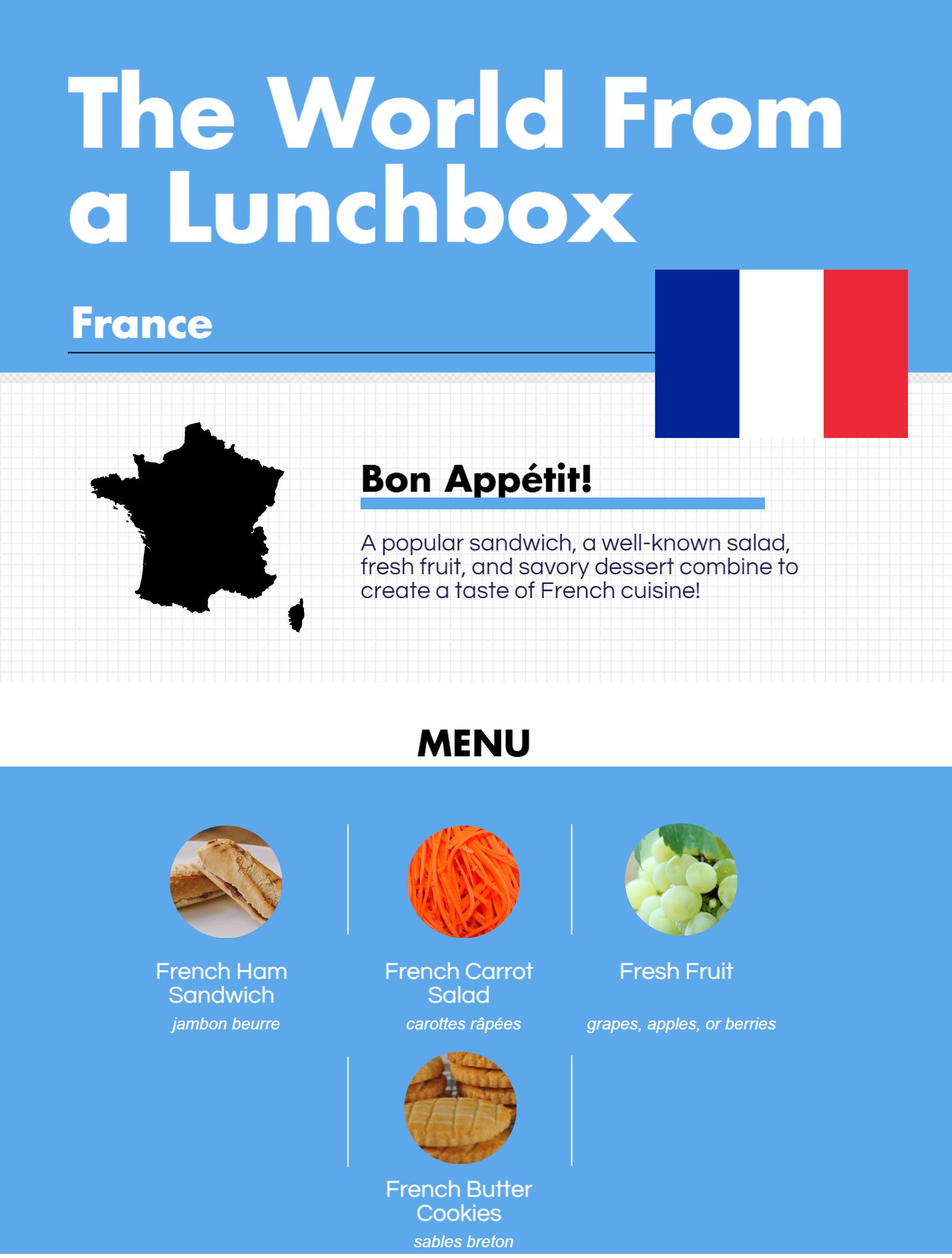 The World From a Lunchbox #1: France
Welcome to the first post in an monthly blog series for Swimtastic called "The World From a Lunchbox", in which we show you how to introduce your children to places all around the world through their lunchbox.
Introducing your children to the vast cultures of the world often sounds like a daunting task to most. Where do you even start? How do you start?