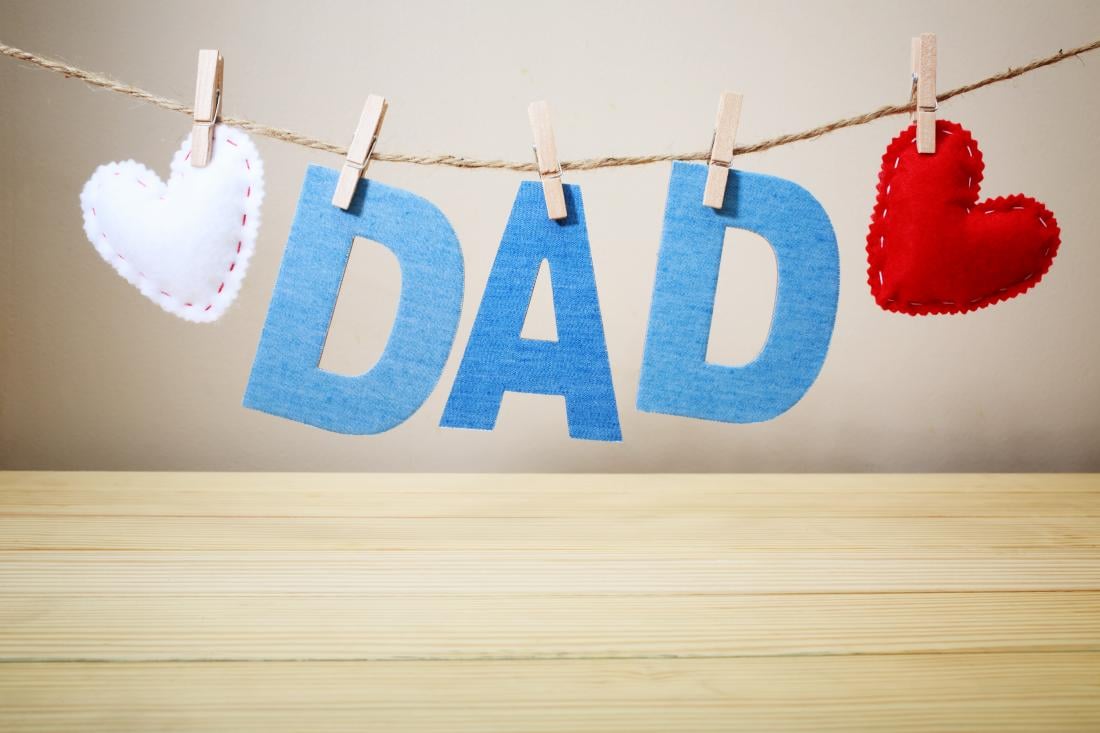 Dads Deserve to be Spoiled on Father's Day Too! 5 Simple Gifts that Dad is Sure to Love.
Let's be honest, Moms generally get all the attention and downright spoiled when it's time to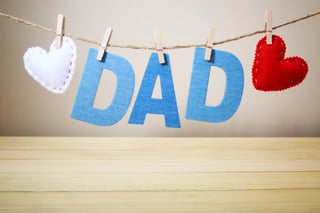 celebrate their special day - because, well, they deserve it. Moms are often the family core, they schedule, organize, nurture, feed and care for their family, often putting everyone else's needs before their own. Moms are amazing, but let's not forget about dads. Sure, dads often get the evil eye from mom when they are acting like the kids, sneaking dessert in before all the vegetables are eaten or letting the kids get a little too close to dangerous situations, but hey – that's what dads are for right? And all the more reasons why we love them so much!

Dads often get the short end of the stick when it comes to celebrating their special day. Maybe because everyone feels that they don't enjoy the pampering and attention quite like moms do, but that's no reason to leave them out. There are plenty of ways to celebrate dad and show him that you care, here are just a few ideas.
1. Dad Nap: Often times Father's Day is hectic and overscheduled, this year give dad an opportunity to just lay back and relax. Take the kids out of the house for the afternoon so dad can kick up his feet and catch some z's. He works hard too and just as mom appreciates her alone time, so will he.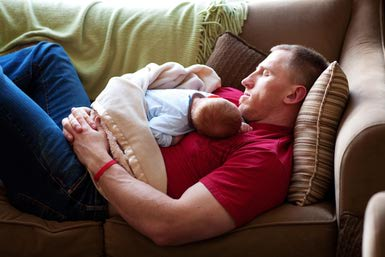 ---
2. Plan a Dad Approved Activity: Gather the family together and do something that he (and maybe only he) loves to do. Does he love to fish while you can't stand the thought of touching a worm? Bite the bullet and join him in one of his favorite activities. He will appreciate the gesture more than a gift and will enjoy being able to share his favorite things with his family. You don't have to pretend to like it, but give it a shot!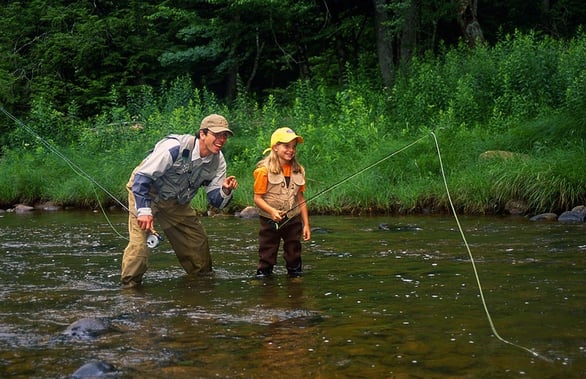 ---
3. Forget the Fancy Dinner: Some dads enjoy the finer things in life, but a recent Zagat survey, (which surveyed just dads), found that most dads would prefer to stay home for a family meal. Most dads surveyed actually preferred to grill at home. Recruit your little helpers in meal prep and create a fun, family dinner with dad in mind.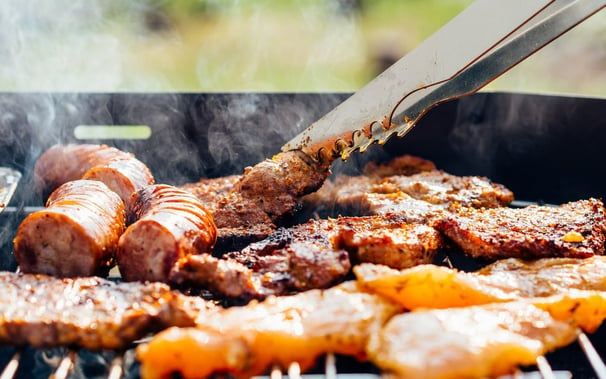 ---
4. Give Him a Free Pass: Let him be free to enjoy the day however he wants. Golf with the guys, great. A day alone in his man cave, sure! It's your day Dad!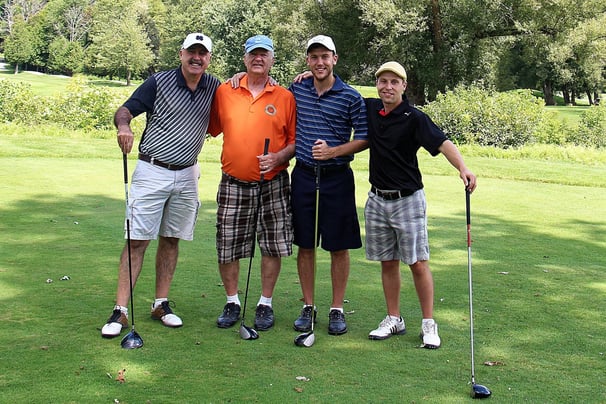 ---
5. Personalized Gifts: Not so much in the "Best Dad in the World" coffee mug sense, but something hand made by the kids. No matter their age or ability, something made from the heart is always a huge hit!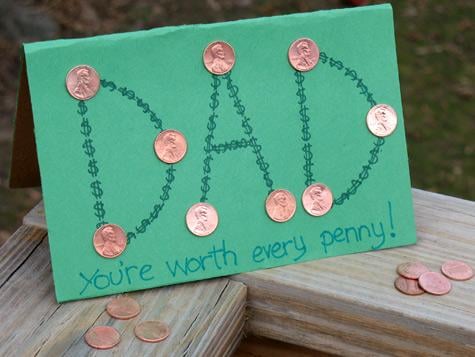 ---
Whatever you decide to do on this Father's Day just keep dad and his interests in mind. And remember, more than any gifts you can give, showing him that he is appreciated goes a long way.