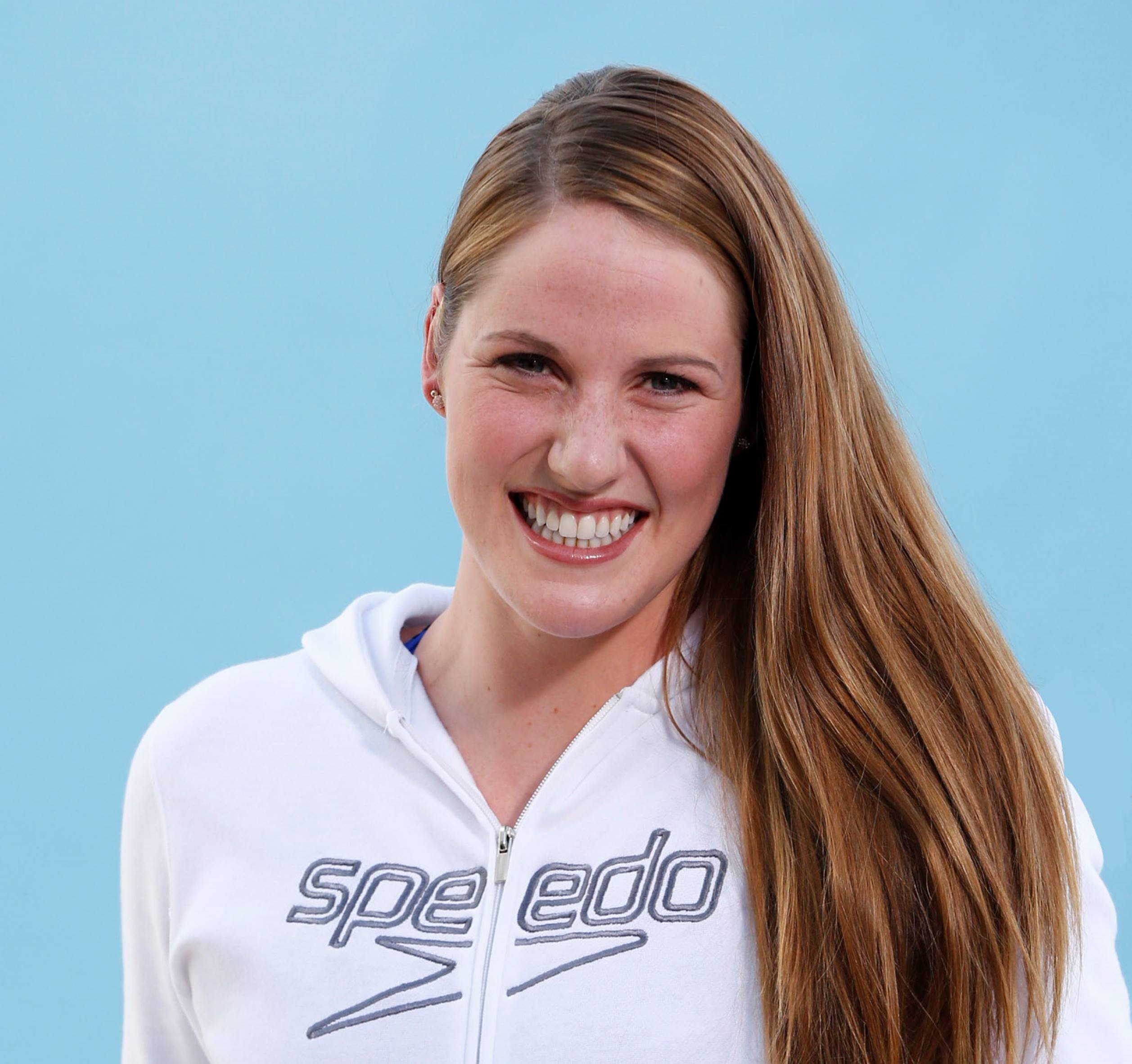 Happy Birthday Missy Franklin!
Is it a secret we love Missy Franklin? Oh of course not. I've caught my colleagues reading her book to the office fish inspiring them to be stronger swimmers. The swimming champion is certainly inspiration and motivation here at headquarters - equally taken aback by the greatness of her accomplishments and the humility with which she speaks of them. While you may have known her from her success in London and Rio, here are five facts about five-time Olympic gold medalist Missy Franklin you may not know!
Five Facts about Missy Franklin: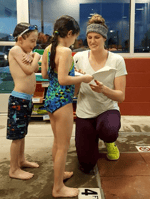 She's a Coloradoan
Although she was born in Pasadena, California, Missy Franklin spent most of her life growing up in Colorado. She began taking swim lessons at 5 years old in Centennial and graduated from Regis Jesuit High School in Aurora, Colorado.
She's not your average athelete
When Franklin first competed for a spot on the U.S. Olympic team her best race was a 37th place finish in the 100-meter freestyle. She was 13 at the time but that's neither her nor there. Currently, she stands at 6'2 and wears a size 13 woman's shoe. Franklin's dad says,

"We call them built-in flippers".
She holds dual citizenship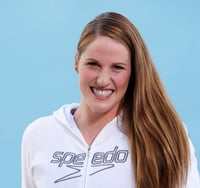 Franklin holds citizenship for both the U.S.A and Canada! As a child of Canadian citizens, but being born in California, she inherited citizenship from both nations. Her father was transferred to a U.S. location for work and the family eventually settled down in Colorado.
She's a world record holder
Missy Franklin has broken four world records and currently holds two world records. She is the current world record holder in the 200-meter backstroke and the 4x100-meter medley relay.
And finally
"Missy" Franklin? In the immortal words of Mean Girl's Damien: 'She doesn't even go here!' Missy Franklin was born Melissa Jeanette Franklin! The middle name treatment?! Sorry Missy! Happy Birthday!!

Missy Franklin is not only an award winning athelete, she is a dedicated humanitarian supporting multiple charitable organizations including Make a Splash. In partnership with Swimtastic and Streamline Brands, Missy Franklin supports our cause, Ripples to Waves, which will make swim lessons available to sponsored families, regardless of their ability to pay. They will never see a bill for the cost of their lessons at our swim schools.
Our program is funded by the generous support of our customers, our sponsors, and contributions from our schools around the world. Do you want to help us make a difference? Make a donation online today!
If you would like to learn more or make a donation to Ripples to Waves click the image below!
---