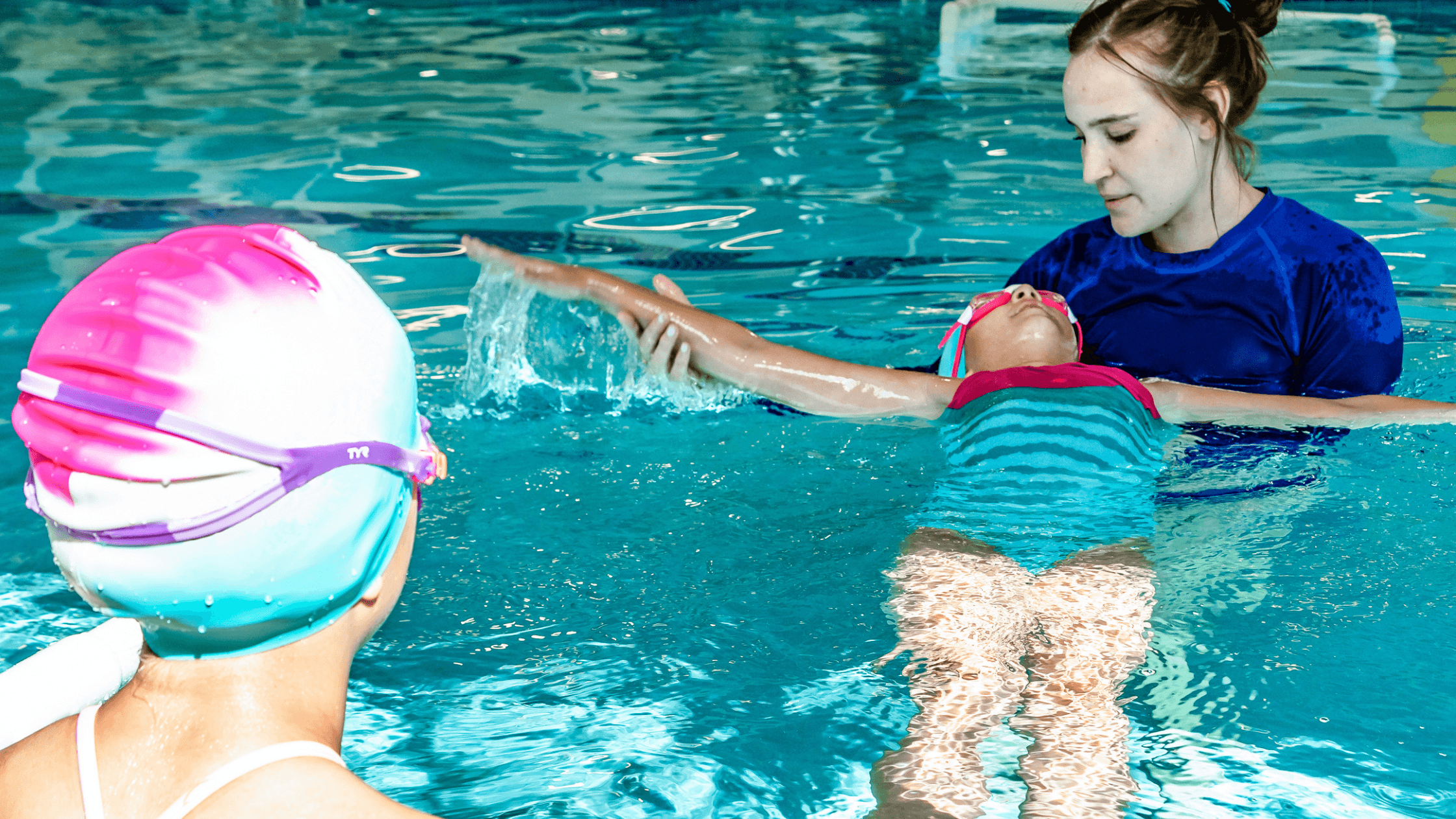 Learning to swim is not only a fun and exciting part of your child's life but also an essential skill that can save their life! Of course, you want the best for your child so you may not want to choose any swim school you come across. Keep reading to find out what to look for in your child's swim school to maximize your investment and ensure your child flourishes into a strong swimmer.
Feedback on Your Child's Development
How many times have you signed your child up for something only to be left in the dark as to how they're actually progressing? Regular feedback is important if you want your child to improve. Swimtastic offers Splash-N-Tell sessions on a monthly basis. This means you can touch base with your child's instructor and find out what they're excelling at or what they may be struggling with and what you can do at home to help them progress even further.
This open conversation is the key difference between Swimtastic and most other swim schools. Understanding your child's development and how they can maximize their training is crucial to their success.
Progressive Teaching Approach
When selecting a swim school, you should consider the swimming curriculum that is offered. A progressive learning program will work on your child's physical training but will also take their level of comfort and the learning strategies that work best for them. Developed through the expertise of swimmers with over 30 years of experience, the Swimtastic learning approach ensures your child's needs are met and they are always encouraged to excel at the speed that works for them.
Swim Lessons for All Ages and Abilities
To ensure every child excels, a good swim school should offer training and techniques that can benefit a range of groups from infants learning to stay afloat to adults looking to master their skills. Swimtastic offers a flow pool and state-of-the-art technology to help swimmers of all ages and swim levels learn to improve their strokes in a safe and comforting environment. Because child development is such an important part of learning any new skill, the pools available create a safe atmosphere for your child so they can feel secure and develop confidence naturally.
Customer Service You Can Reach
Whenever you sign up your child for any activity, you want to know that you can count on some support if any issues arise. Swimtastic customer service is available 24/7, so you know you can always reach out for help, no matter what the issue is. Our experienced team can answer your questions and help you select the right types of courses, the right instructors, and the proper techniques for your individual child.
Why Choose Swimtastic?
Aside from being one of the most advanced swim schools in the country, Swimtastic believes wholeheartedly in working together with families for the betterment of the child in every way, not just in swimming. Excelling in any sport requires time, patience, and confidence. For your child to develop the proper technique, they must also build their confidence and learn to operate at their own pace. Swimtastic is dedicated to working on the psychological development of the child first and foremost.
If you want to give your child the top swim school experience knowing they are both safe and secure, then Swimtastic just may be the right swim school for you.