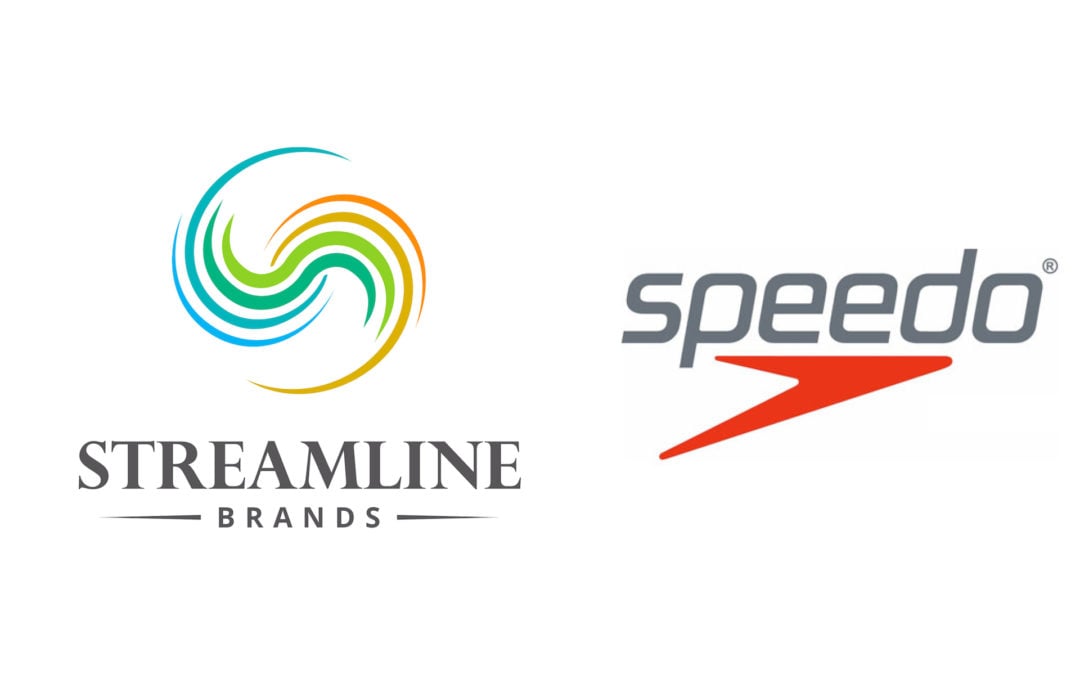 Speedo USA and Streamline Brands Partner to Drive Expansion of Swim Schools and Swim Instruction
DENVER, April 06, 2017 (GLOBE NEWSWIRE) -- Speedo USA, a division of PVH Corp. (NYSE:PVH), and Streamline Brands, the largest franchisor of swim schools in North America, announced today that they have entered into an exclusive partnership for Streamline Brands' SafeSplash, Swimtastic and SwimLabs swim schools. This is the first partnership of its kind within the swim school sector.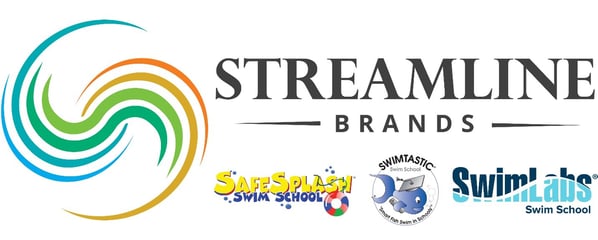 Speedo USA will be the exclusive provider of all employee aquatic uniforms and teaching aids at more than 150 swim schools in 17 states and Speedo products will be sold on Streamline's e-commerce sites.
"We are honored to partner with Speedo USA," said Matt Lane, CEO of Streamline Brands. "Our franchisees are consistently looking for ways to be leaders in the market. Speedo is the perfect partner to help us offer unparalleled support to our franchisees, and to provide the opportunity for our students to use the best swimming products in the industry. Franchisees and customers consistently ask us for Speedo products. When we were presented with the opportunity to work with Speedo USA, we recognized the incredible possibilities."
Over its history, more than 6 million lessons have been taught across the Streamline system. In doing so, franchisees have experienced firsthand how important proper swim gear is to a student's success in the pool. The partnership will include co-branded items such as swimsuits, swim caps, goggles, training aids and other apparel.
"Speedo is proud to be the official swim brand sponsor of the Streamline Brands family," said John Graham, President, Speedo USA. "This partnership demonstrates our commitment to partnering with other industry leaders to enhance the availability of high-quality swim instruction and water-based fitness programming. Streamline is clearly the leader among its peers with three of the best swim school brands in the industry. We are excited about the opportunity to help Streamline offer a unique value to its franchisees."
As part of the partnership, Speedo-sponsored professional athletes also will have the opportunity to be included in Streamline's SwimLabs brand's video instruction library. The SwimLabs library provides students with the ability to compare their strokes side-by-side with experts.
"As a Speedo-sponsored athlete and a partner of Streamline Brands, I couldn't be happier about seeing these two companies come together," said Missy Franklin, Olympic gold medalist and world record holder. "It is important to me to work with others who are deeply committed to helping people throughout the world learn to love the water. I'm honored to have had a role in helping this group come together."
More About Streamline Brands®
Streamline Brands is the industry's largest franchisor of swim schools. After opening its first school in 1996 in the Milwaukee, Wisc. market under the Swimtastic brand, the company has grown to 150 locations in 17 states and three countries, operating under the brands SafeSplash Swim School, Swimtastic Swim School and SwimLabs Swim School. Franchise development rights are available for all brands throughout the world. For more information about Streamline or to learn about franchising opportunities with the company, please visit their website or "like" SafeSplash® on Facebook, or follow on Twitter or Google+.
About Speedo
Speedo is the world's leading swimwear brand. The teams at Speedo are passionate about life in and around the water, creating revolutionary new technologies, designs and innovations, and supporting swimming from the grassroots to the elite level. In the 1920's Speedo made history with the Racerback, the world's first non-wool suit. In 2008, Speedo redefined swimwear again with Fastskin LZR RACER, one of the fastest and most technologically advanced swimsuits ever created; 2011 saw Speedo unveil another world first with the Fastskin Racing System - a cap, goggle and suit designed to work together as one. Speedo is owned by Speedo Holdings B.V. and distributed in over 170 countries around the world; in North America and the Caribbean, Speedo is licensed exclusively to Warnaco Swimwear Inc., a wholly owned subsidiary of PVH Corp. To find out more, visit www.speedousa.com.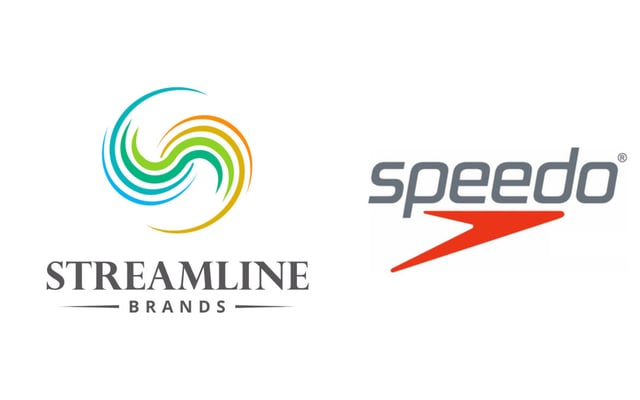 ---
Media Contact:
Tricia Bennett
303-931-0013
triciabennett71@msn.com