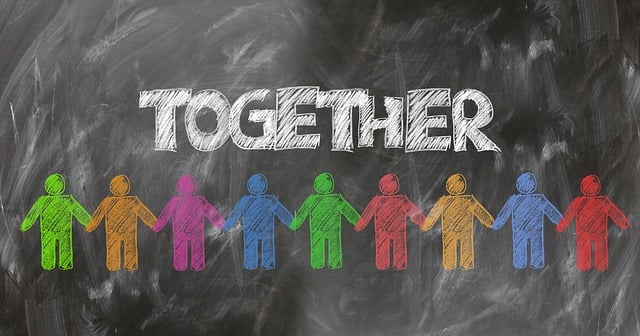 Due to Hurricane Harvey, our SafeSplash Houston sister schools will be closed through Labor Day. The safety of all our swimmers is of the most importance, and we hope our Houston swim family stays safe during the storm. SafeSplash and Swimtastic have been long time sister schools and our thoughts are with them during this trying time.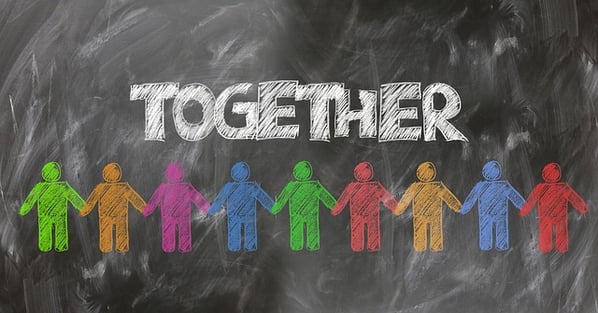 Below are some links to resources that may be useful for you or your loved ones:
If you would like to help donate to the relief effort for those affected by Hurricane Harvey please take a look at this National Public Radio (NPR) article about national and local charities as well as local humanitarian services that could use your help!
Thank you for your well-wishes and support!