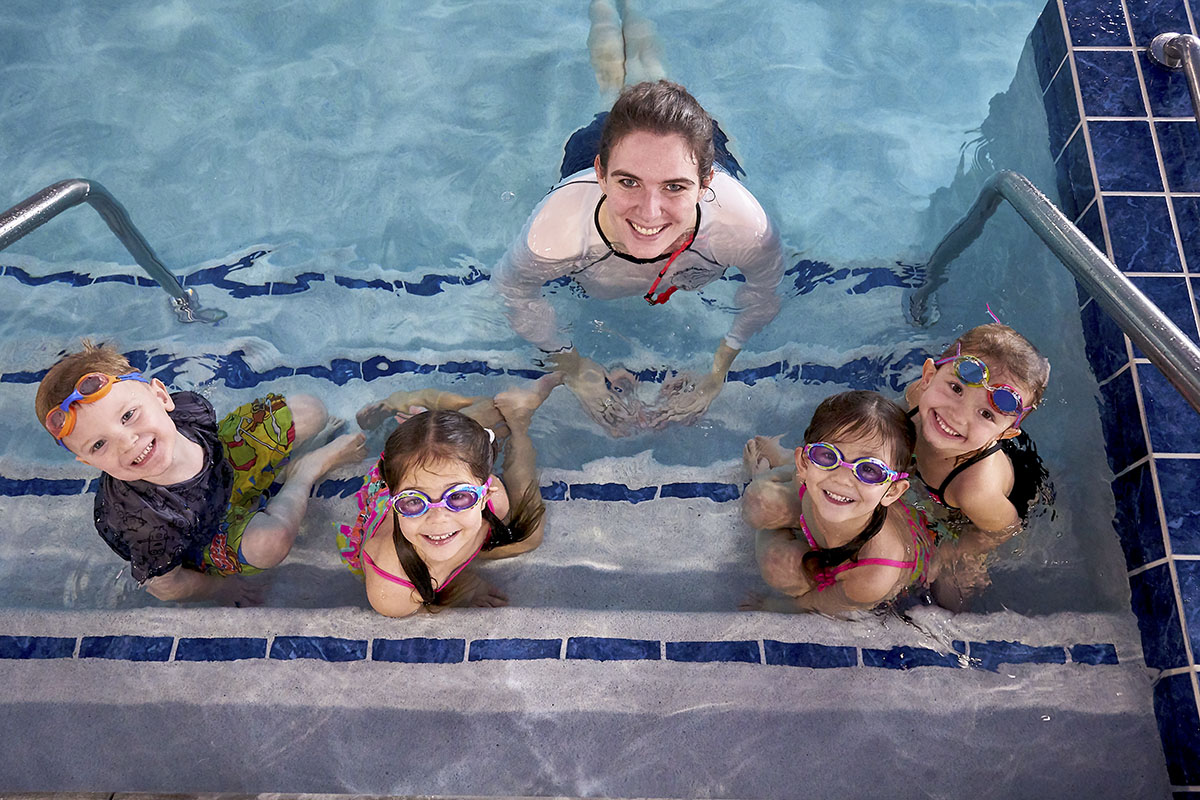 Streamline Brands is excited to announce the rollout of our enhanced learn to swim curriculum across our family of swim schools: Swimtastic, SafeSplash, and SwimLabs. With a refined emphasis on safety, stroke technique and making swim lessons fun, our enhanced curriculum and true skill progression deliver clear value to students and parents. These attributes, along with our revamped instructor training, teaching aids and technologies, differentiate our swim schools from the rest of the learn to swim market.
Perfecting Our Form
Work on the enhanced curriculum began in spring 2017, when the team sat down to look at the finest parts of curriculum plans from the three brands. Developed from a team with over 30 years of swim school experience and a network of dozens of Olympians, College Coaches, USA National Team members and world record holders, our curriculum architects enhanced every detail of our curriculum and instructor training program.
"It's important to ensure that each skill – each building block – is in place before the instructor moves on to the next skill," says Mike Mann, Chief Curriculum Officer at Streamline Brands. "Even if our students never compete, they will know how to correctly perform all four strokes and they will be safe in the water."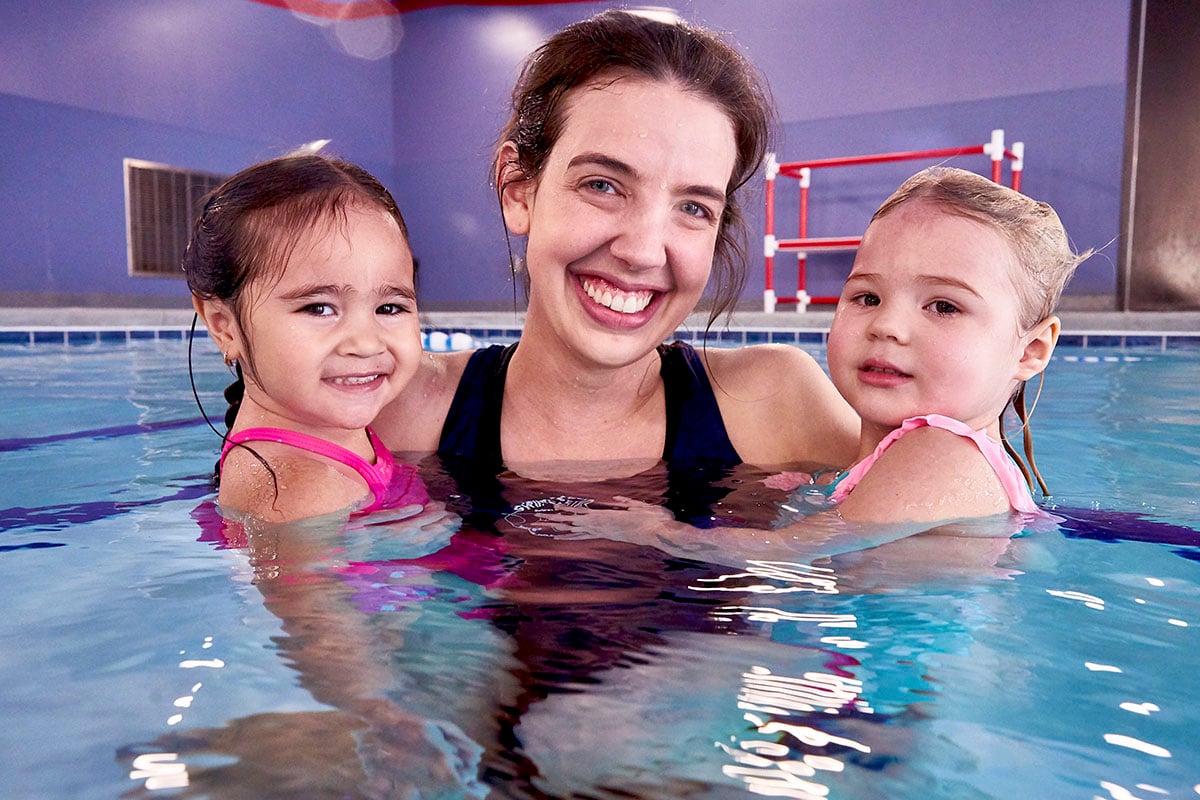 Some of our locations are hosted in fitness clubs and will have a different layout

Training at the Highest Level
Instructors across the brand family will benefit from revamped training videos and testing now offered through an eLearning platform. The universal instructor training will ensure that students hear the same key words as they build skills and use the same teaching aids as they graduate through consistent class levels.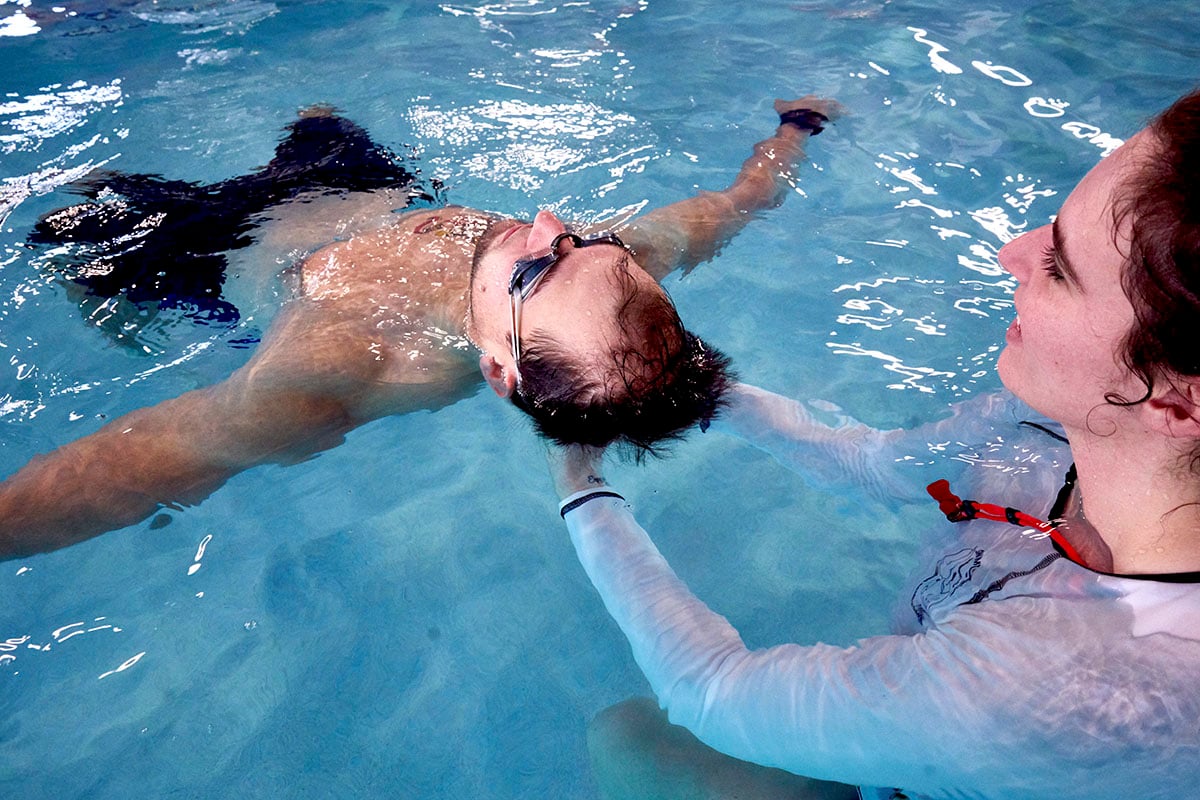 "The modified class levels will make it clear to parents which class their child should join to improve their swimming and build safety skills," says Meg Perron, Franchise Relationship Manager at Streamline Brands. "Our beginner class levels focus on water safety, freestyle, and backstroke skills. In our intermediate class levels swimmers will continue to develop freestyle and backstroke while learning breaststroke and butterfly technique. As students' progress through our levels, our focus on water safety transitions from the most basic water safety skills to stroke efficiency developing students into stronger, safer swimmers. At the advanced levels, we refine stroke technique, build endurance, and incorporate racing strategies for kids aiming to join a swim team. In our Learn to Swim curriculum we move our students from Bubbles to Butterfly®!"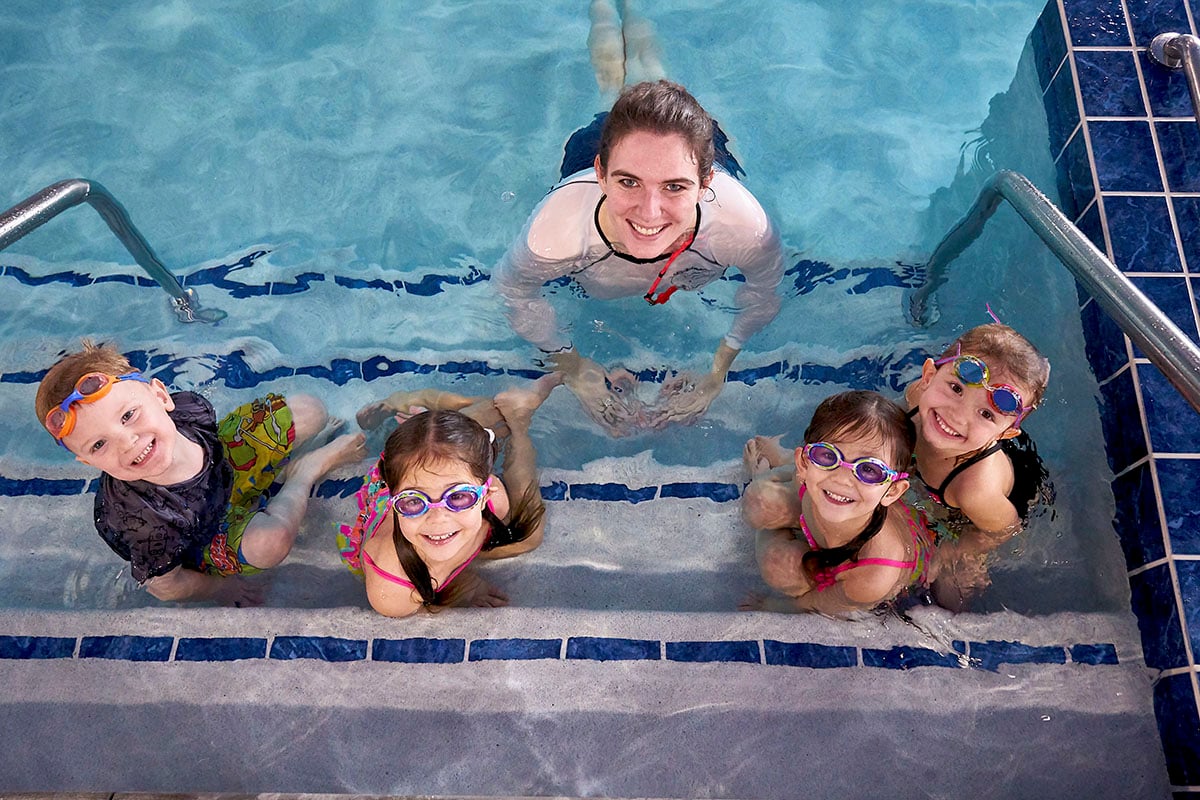 Here at Streamline Brands we are excited about our enhanced Learn to Swim curriculum, as it reflects over a year of work and decades of experience. Our approach allows us to teach the most basic building block skills at an early age in a manner that will produce swimmers that are not only safe, but also have the foundation of proper technique. This allows a portion of our students with an interest in competitive swimming to build on their technique. As we say, swimming is a life skill, but with us, they will also learn how to swim faster … faster. We are fiercely passionate about swimming and we are exciting to take our students from Bubbles to Butterfly®.
Swimtastic locations in Wisconsin and Nebraska moving to new curriculum in 2019